Gerrit Rietveld's designs were nothing short of iconic; they are forever part of Dutch design history. And we had the honor to renovate a villa designed by no other than one of Gerrit Rietveld's students. For this project, we had to ask ourselves how to enhance yet respect a house that would be easily considered a design classic.
Smoked Oak, Ceaserstone, Lacquered Oak, Lacquered MDF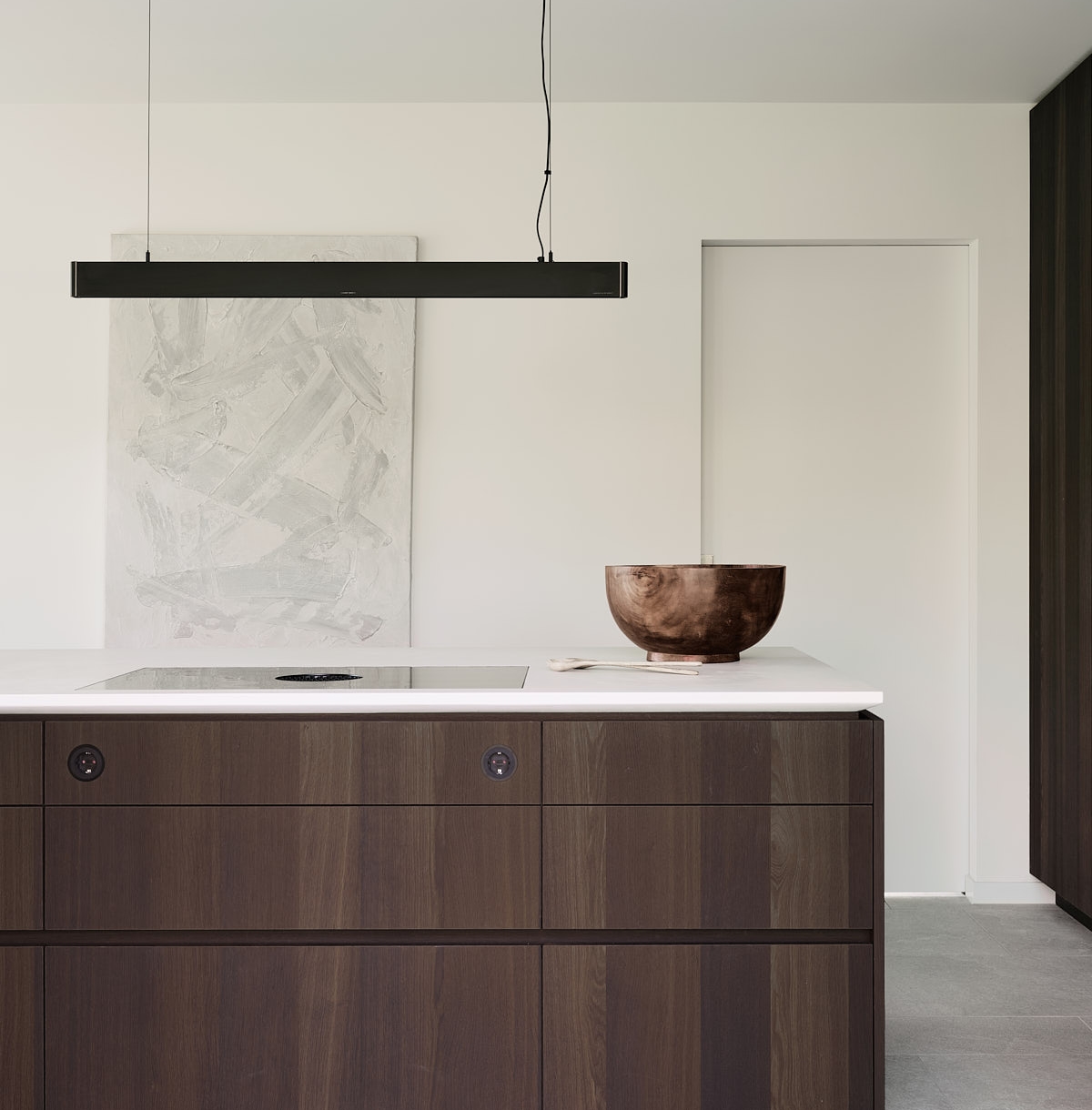 We found that balance by focusing on geometric shapes, primary colors, and clean lines. All of which pay homage to Rietveld's timeless aesthetic and design approach.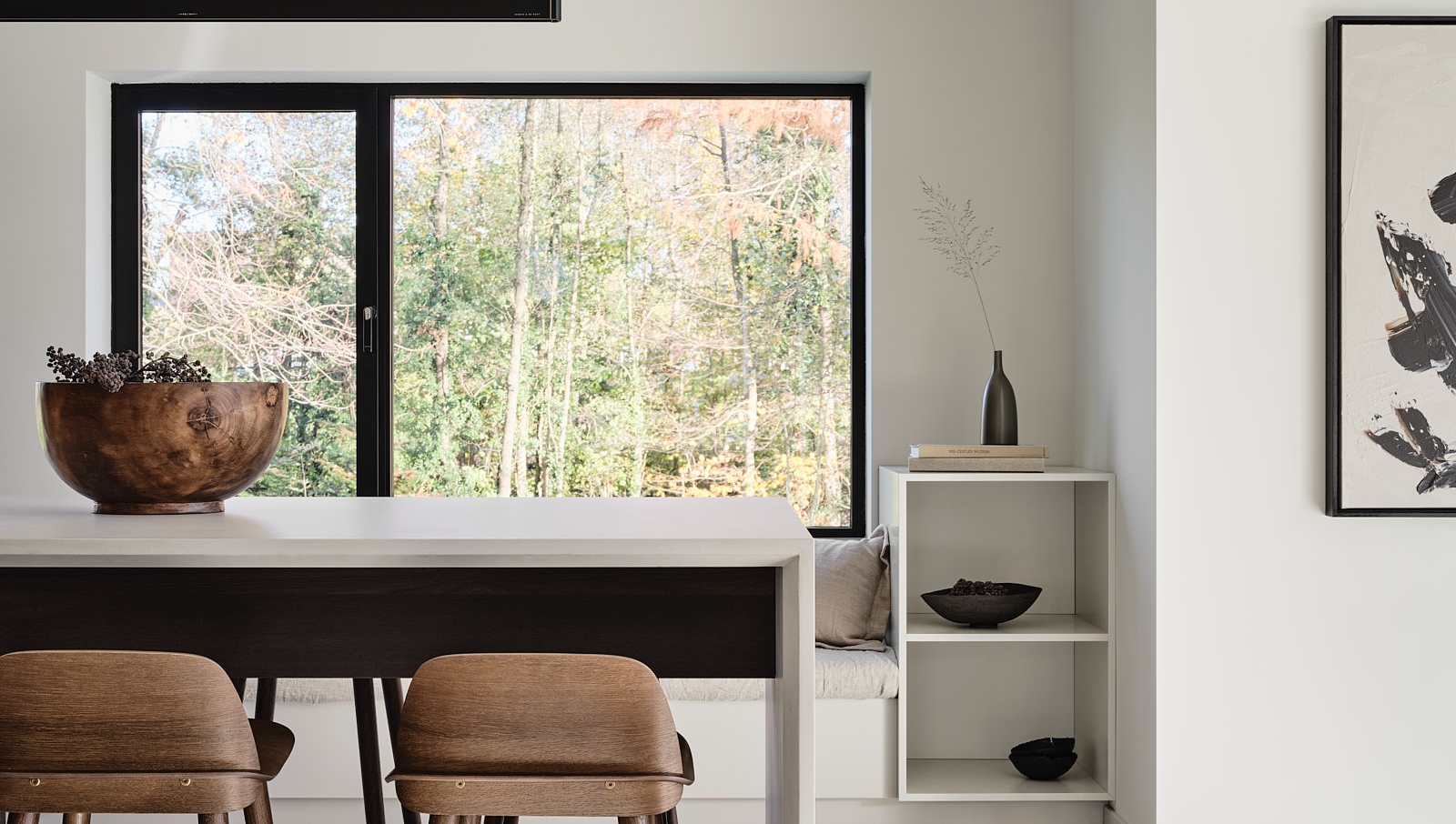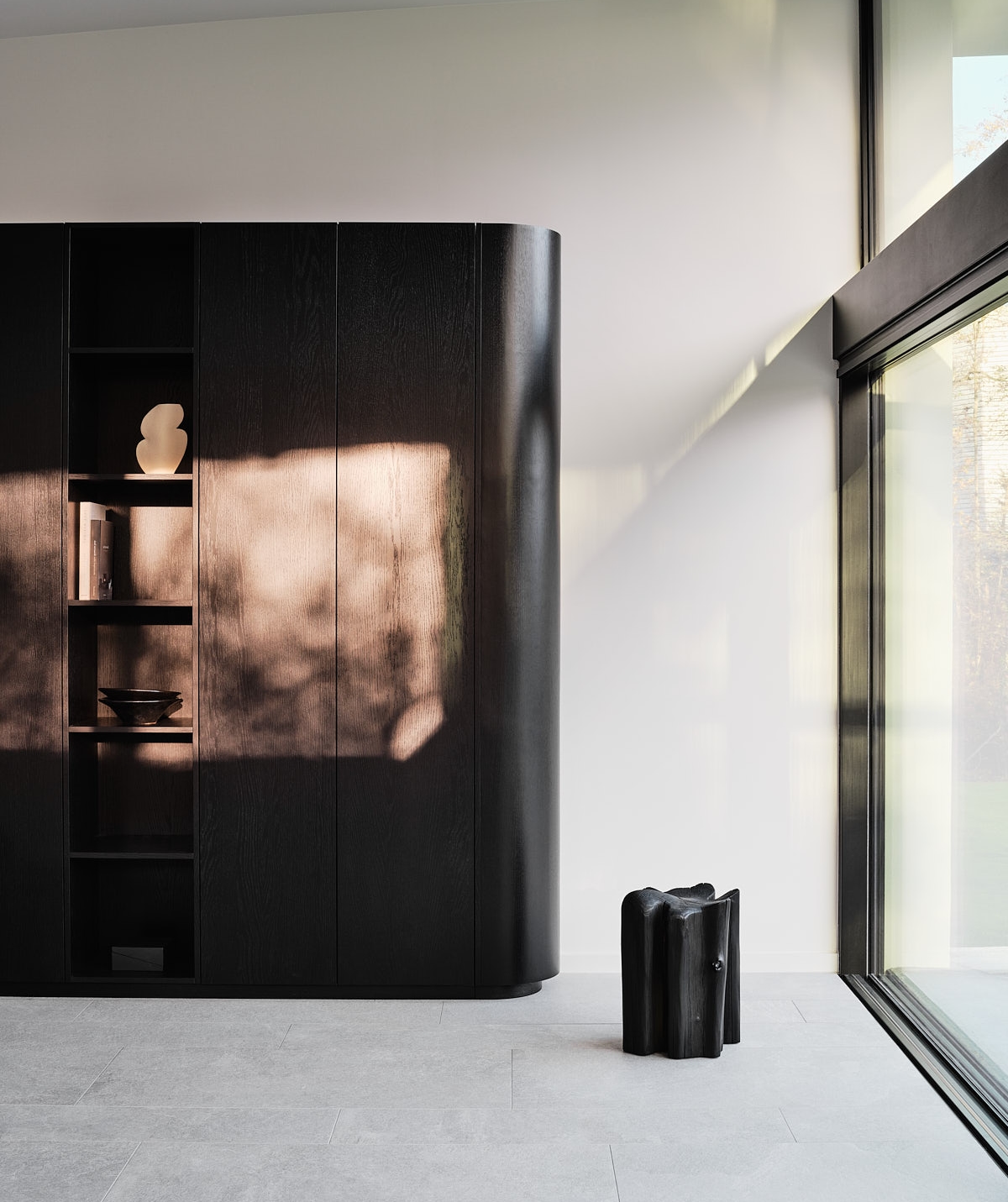 OUR PROCESS
Rietveld houses are known for their clean lines, open floor plans, and large windows, which create a feeling of spaciousness and luminance.

In this project, we mostly followed the house's original structure, but we also made changes to the layout that would serve as a new skeleton to build from. We removed walls, installed doors, repositioned the bathroom, and created smart room dividers and cabinets.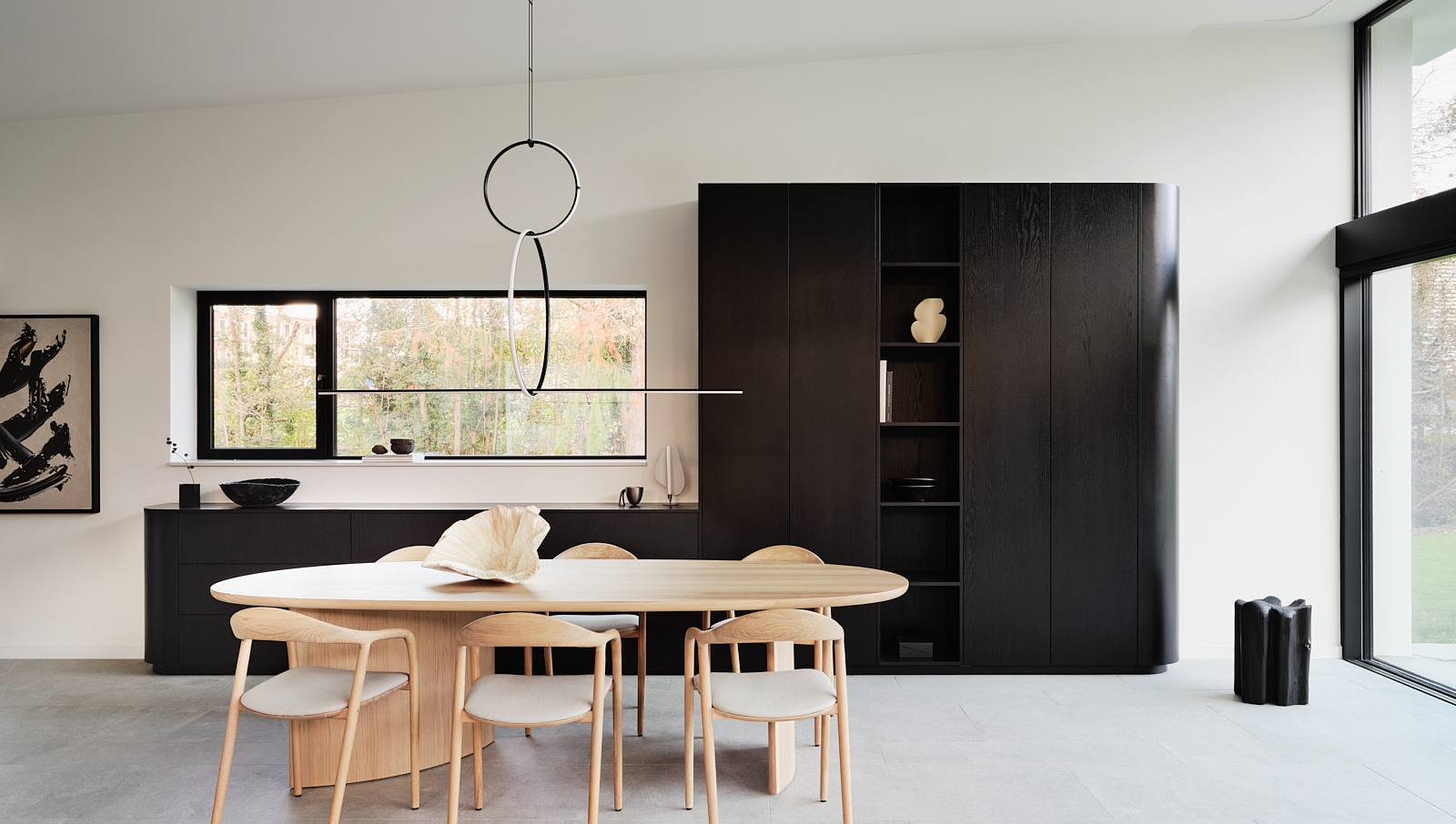 We are big believers in the power of subtle details. So we complemented these new structures with beautiful tiles and the lines of the cabinets to bring everything together.

"For us, every project is an interplay between architecture and interior design. Applying our vision to this beautiful, large open house was incredible. It was an example of great collaboration, and we are very proud of it."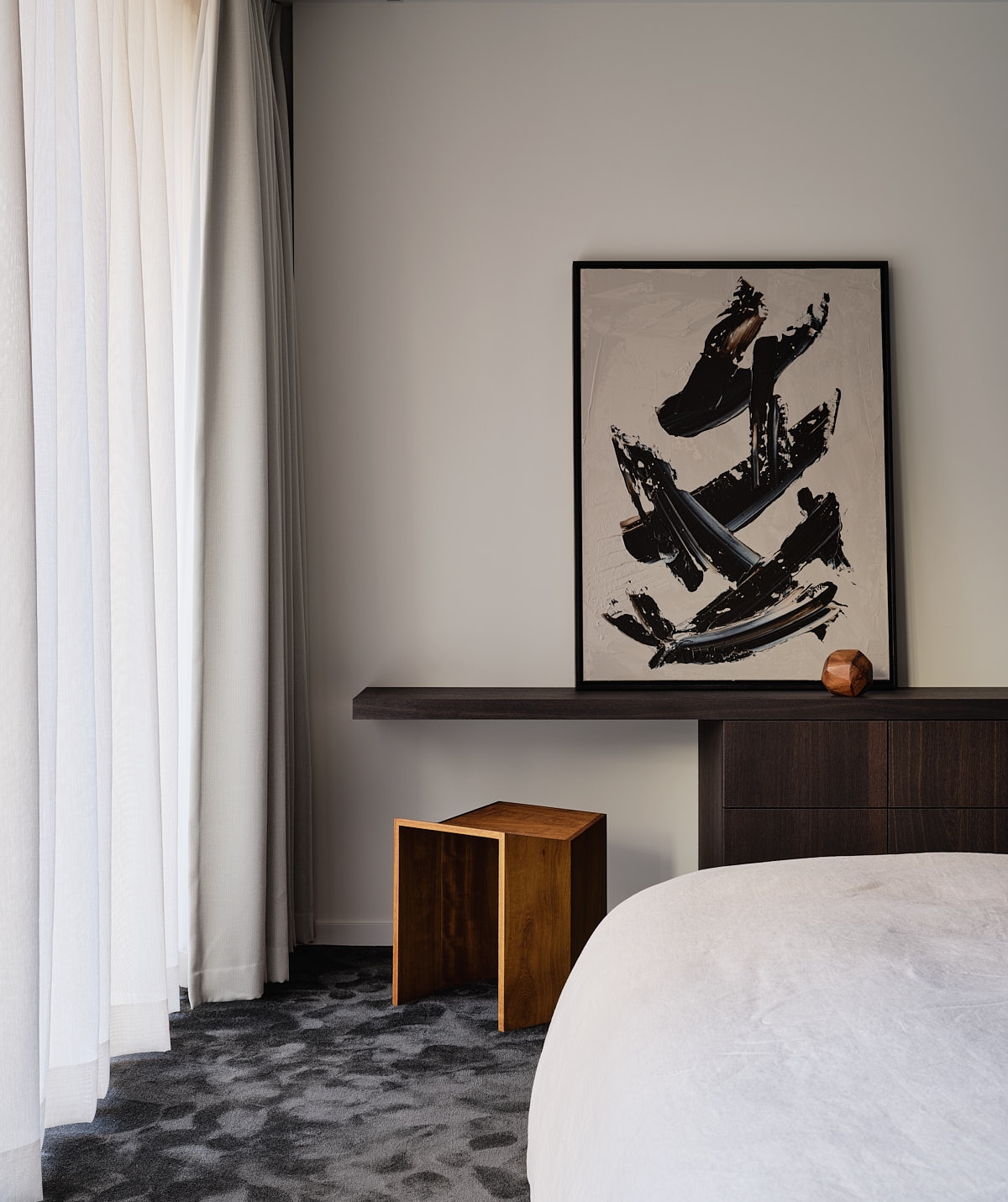 SMART STORAGE SOLUTIONS
For the kitchen, we created an inviting interior space accessible from two different sides, with a large cooking island made of natural stone in the middle. The high cupboard wall is made of smoked oak. The result is a chic, playful, and practical kitchen with plenty of seating space.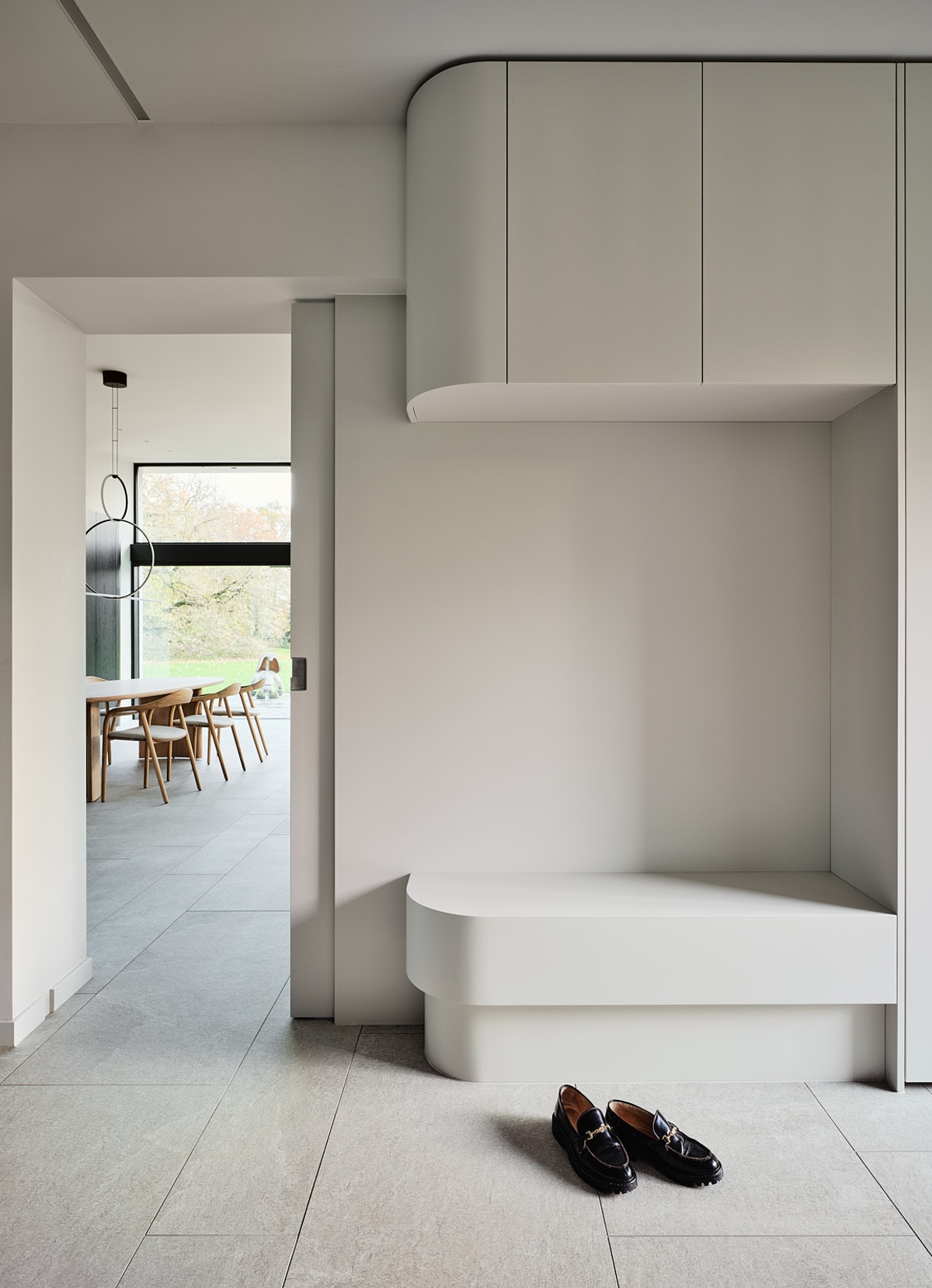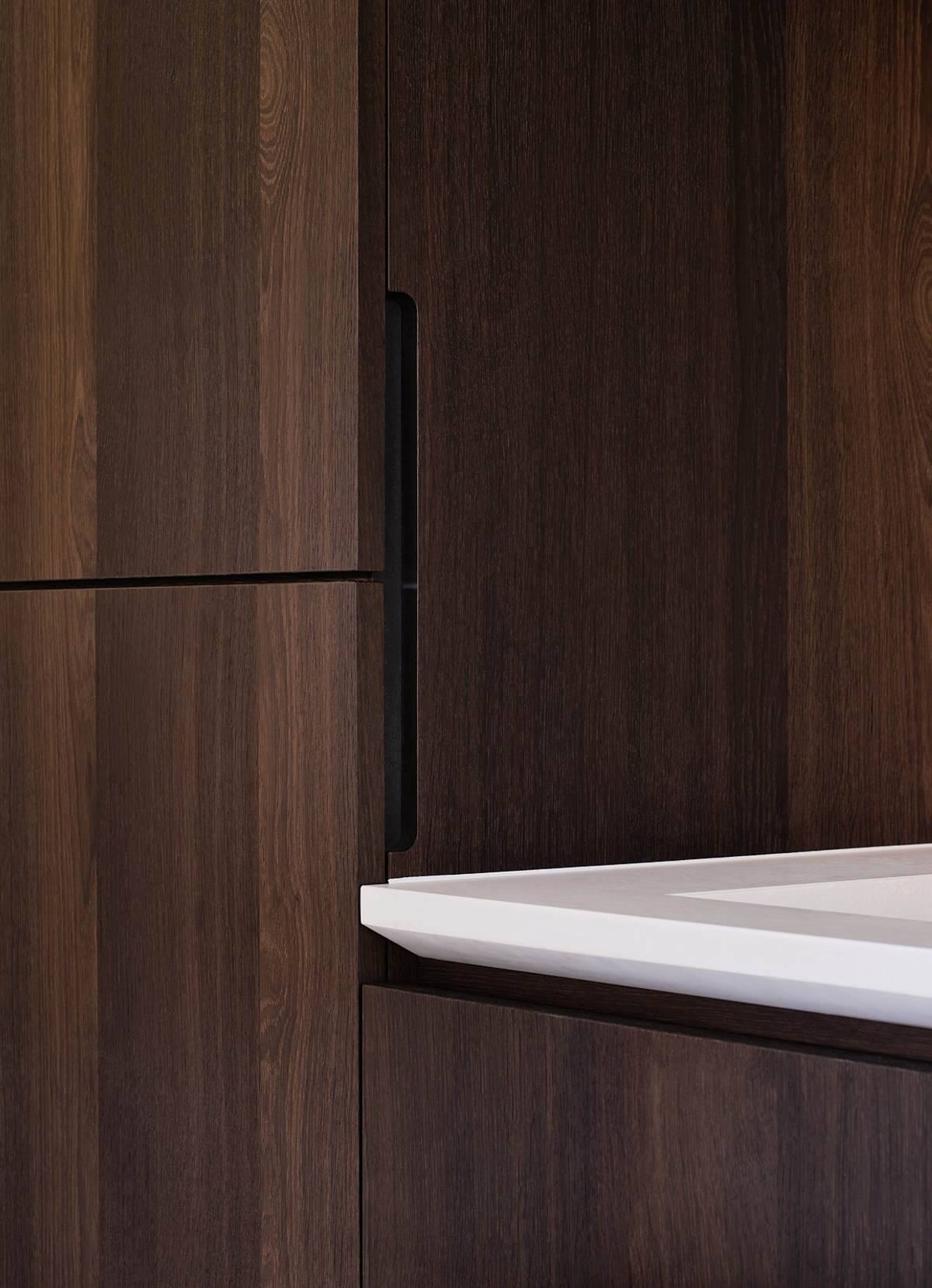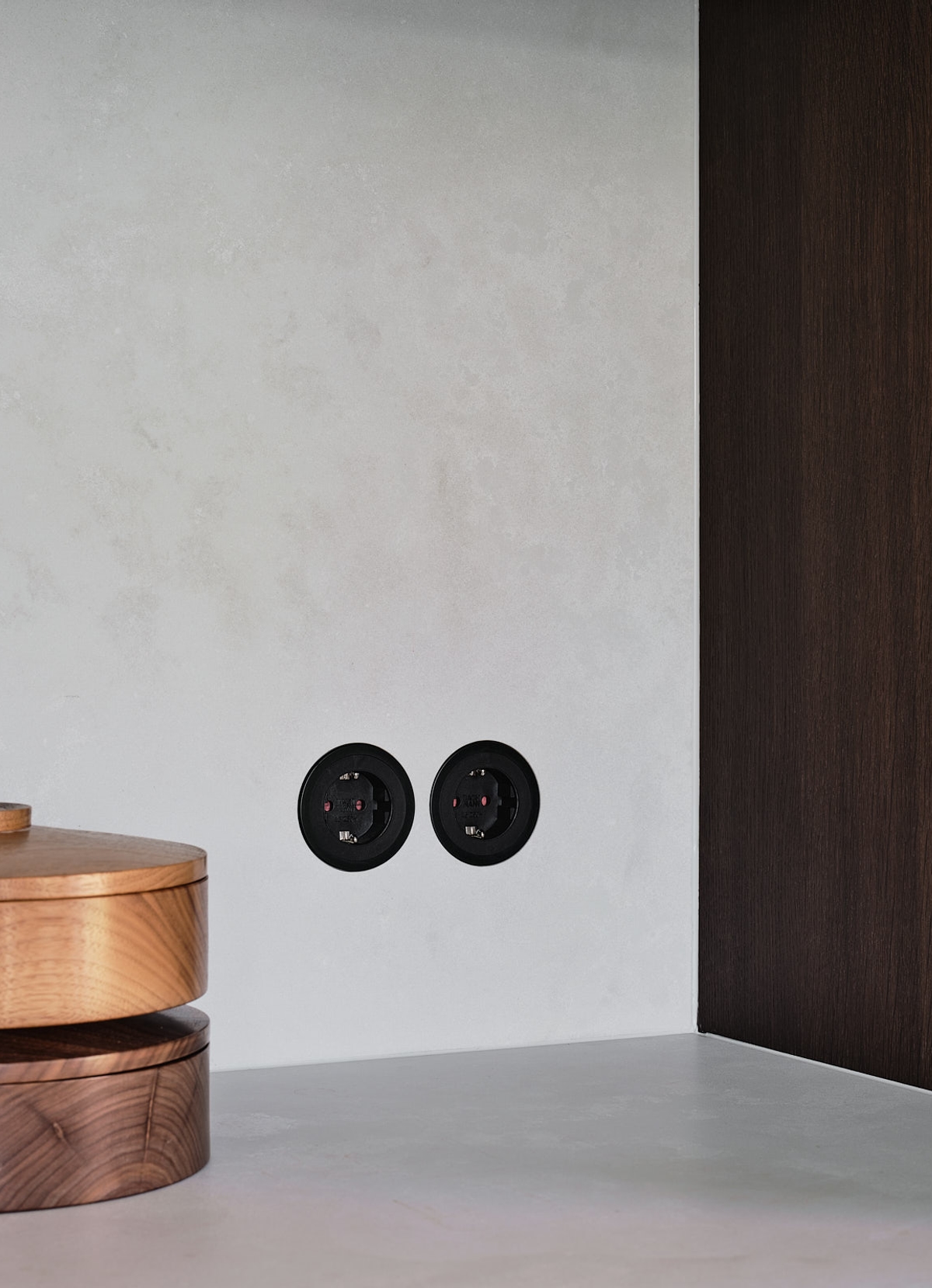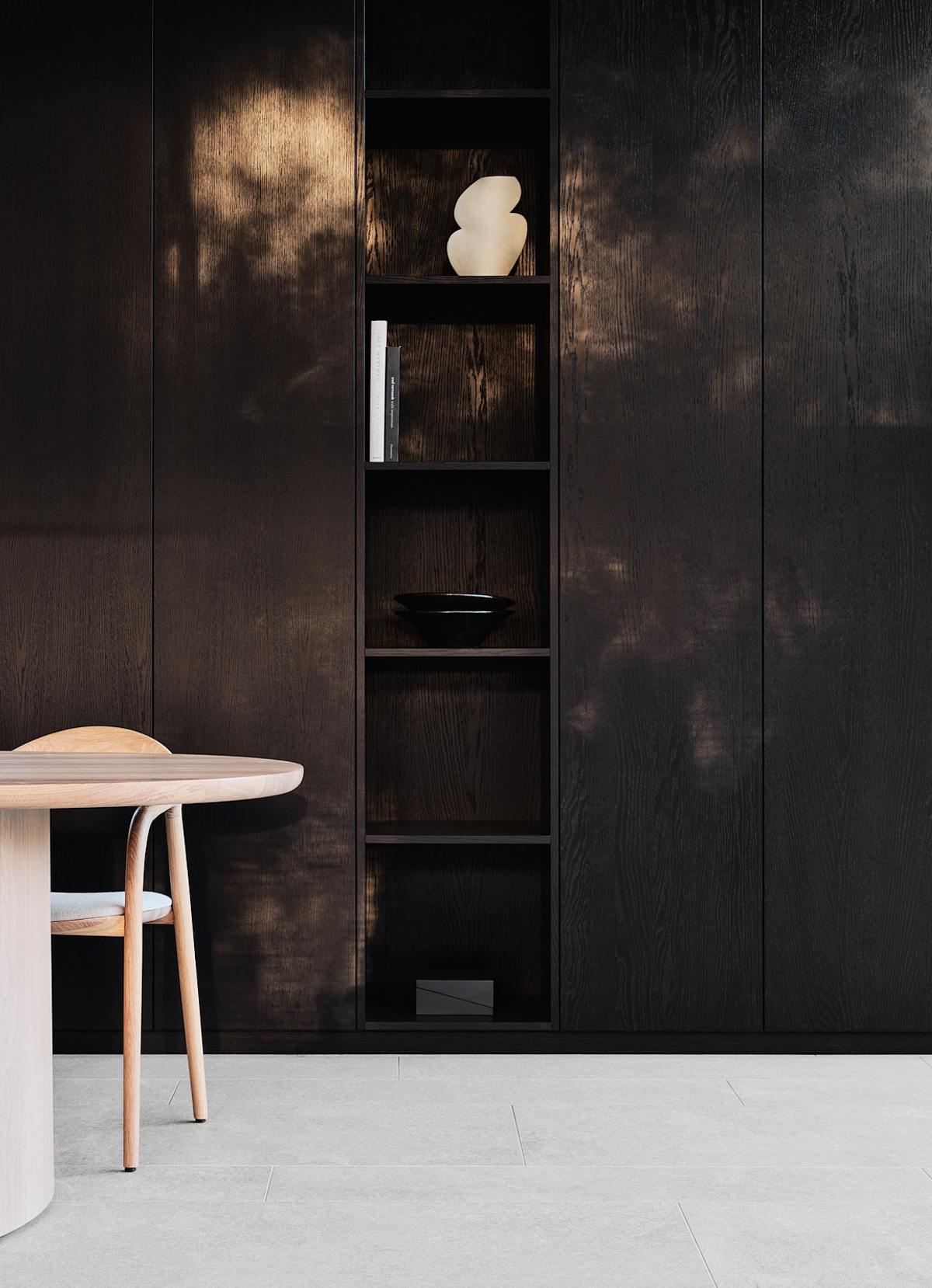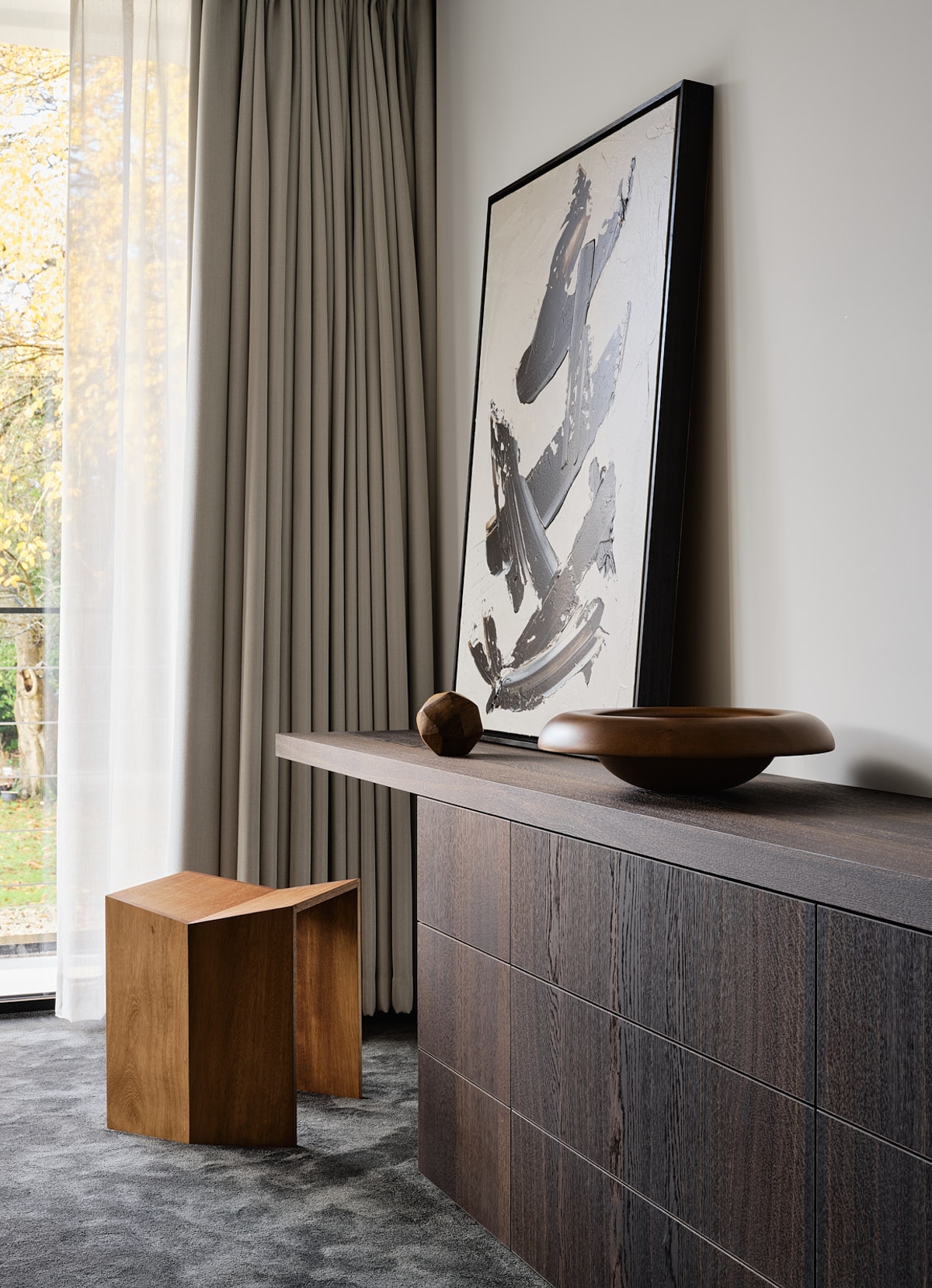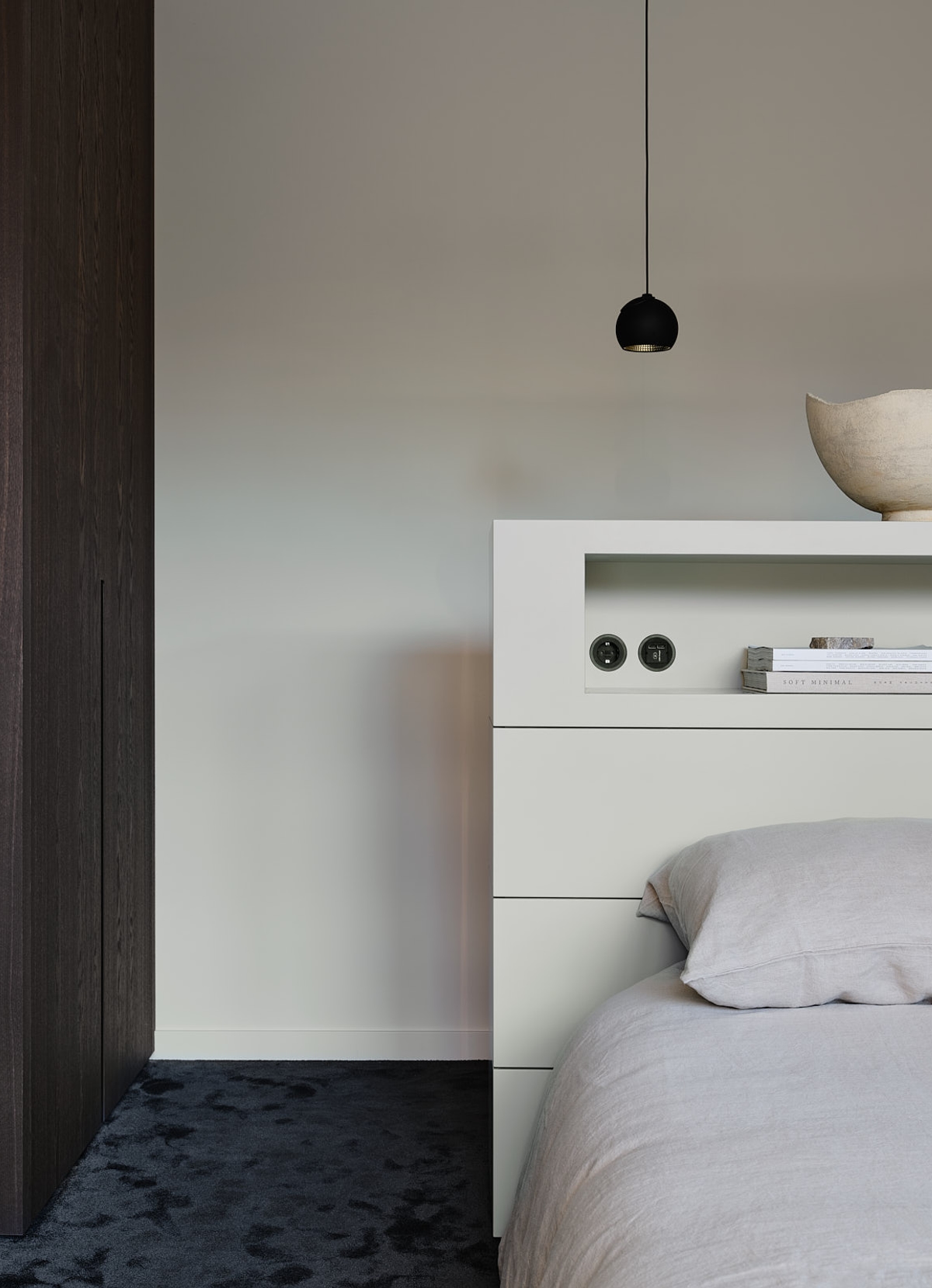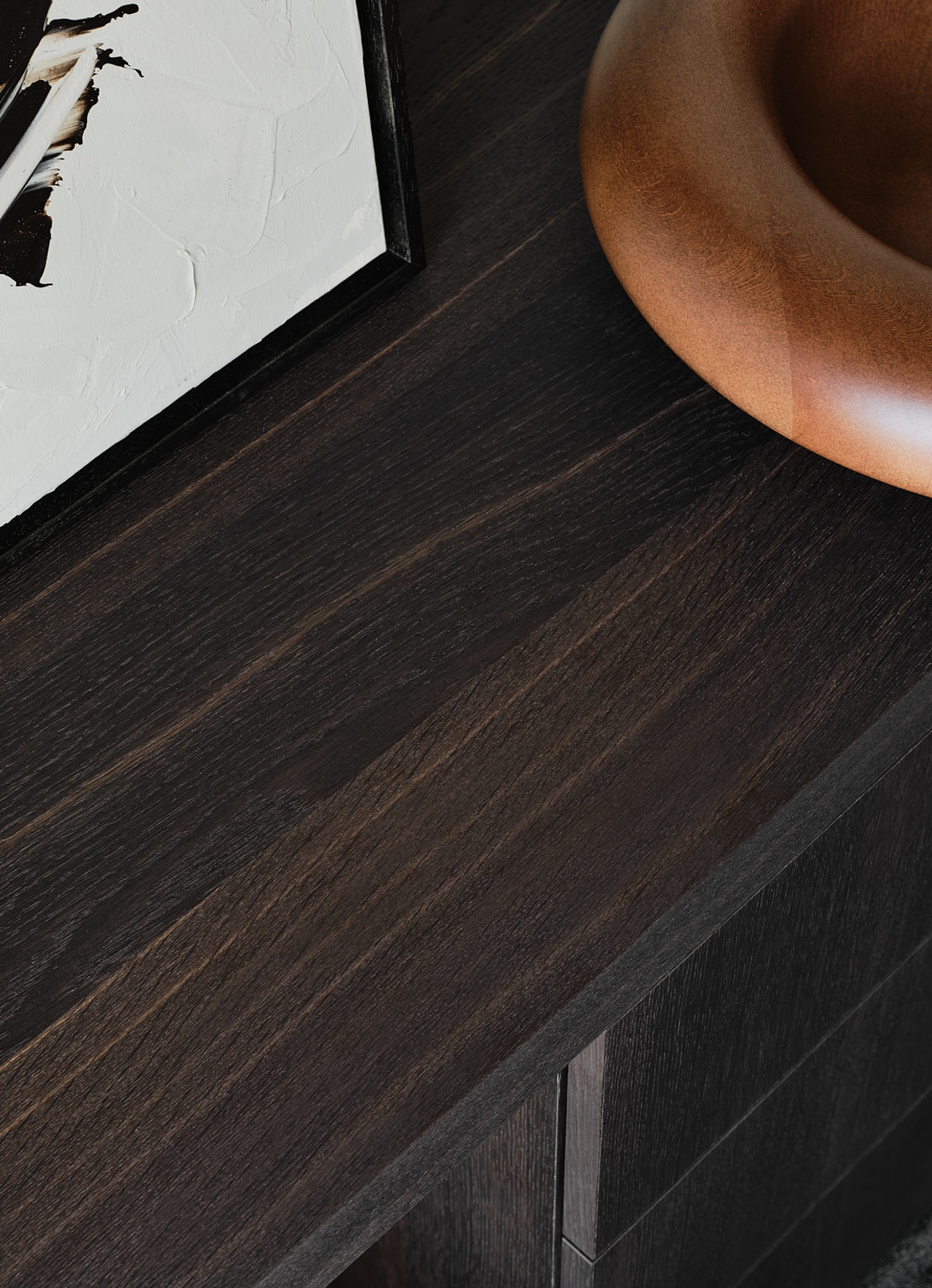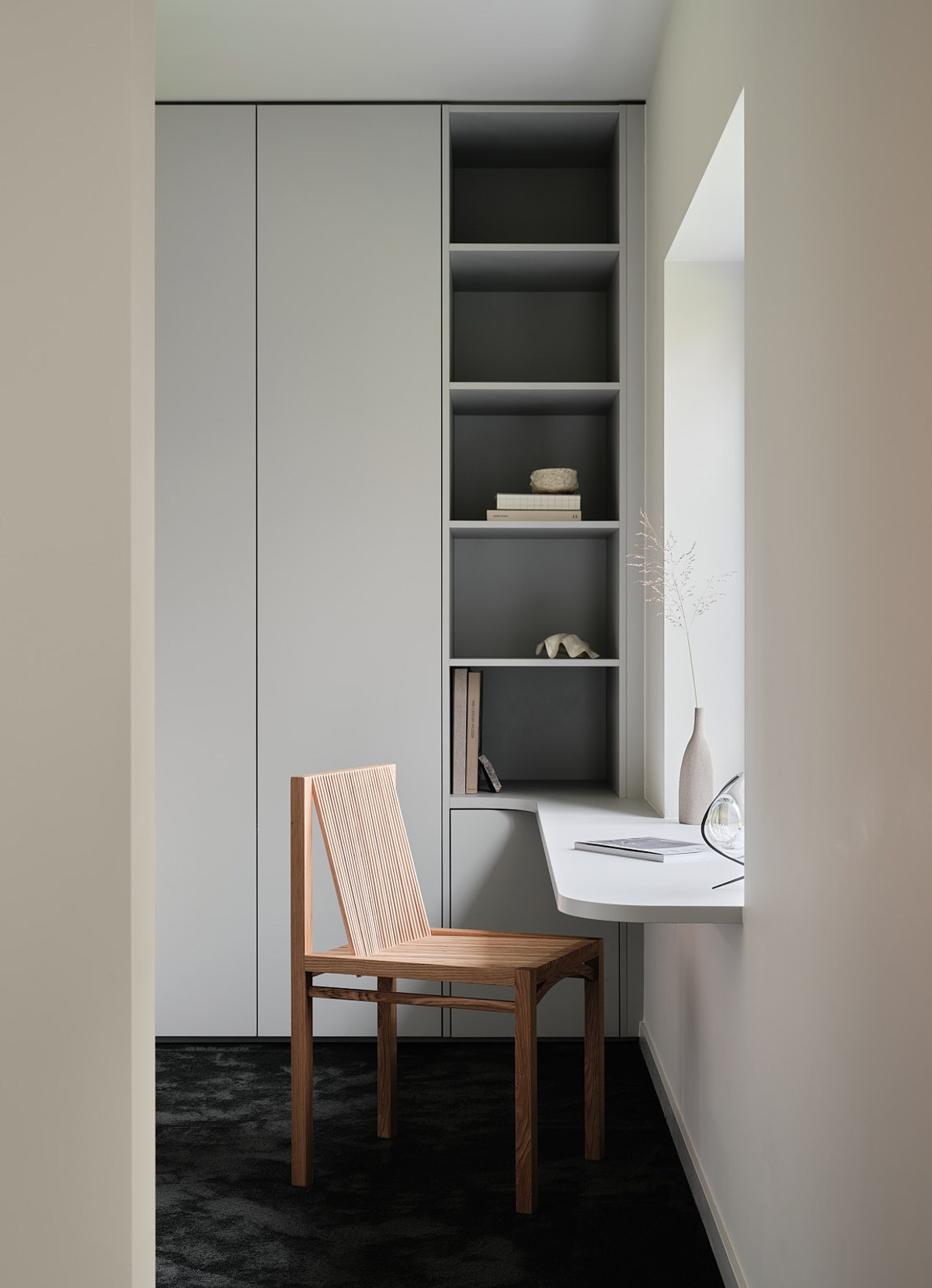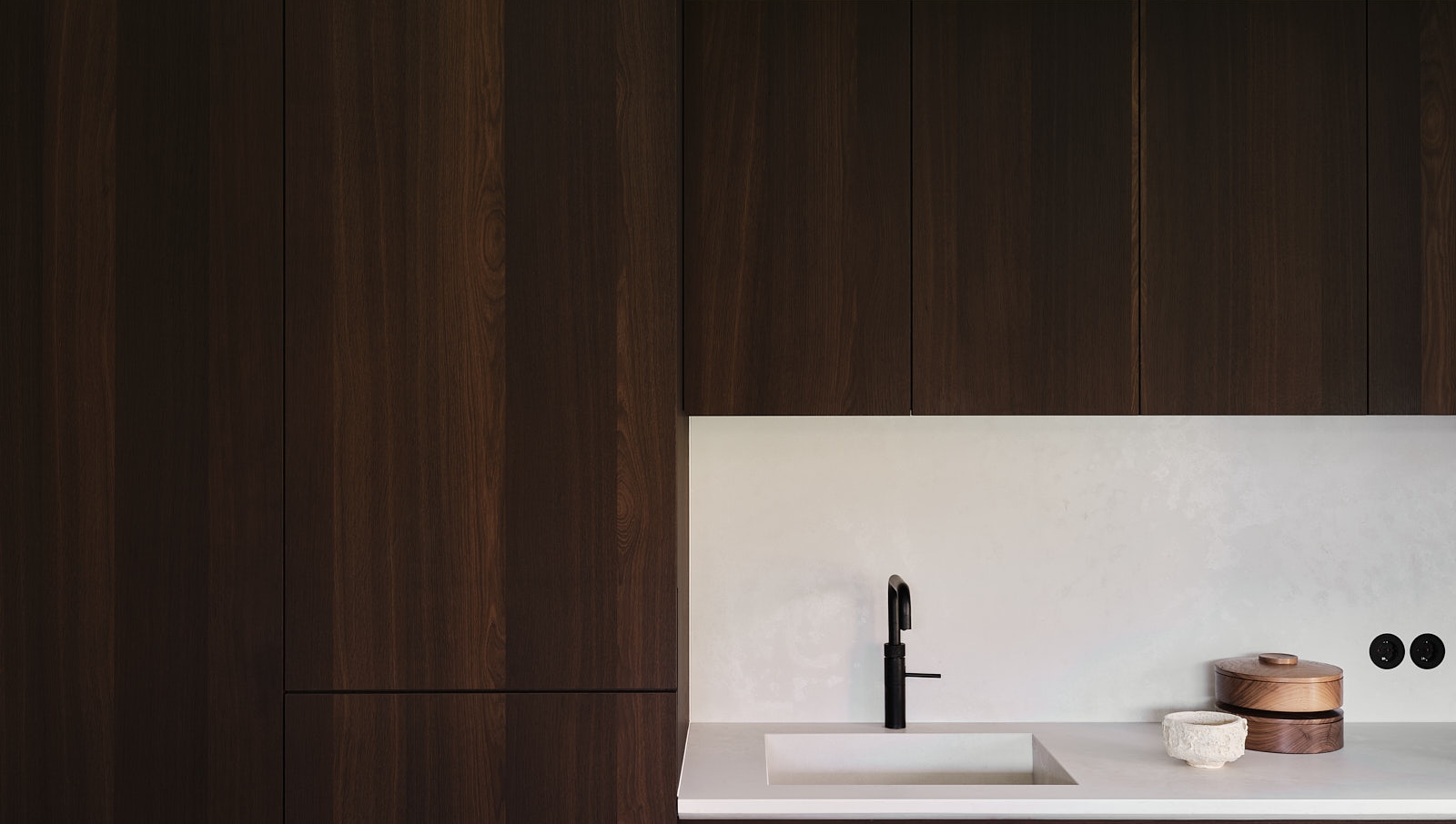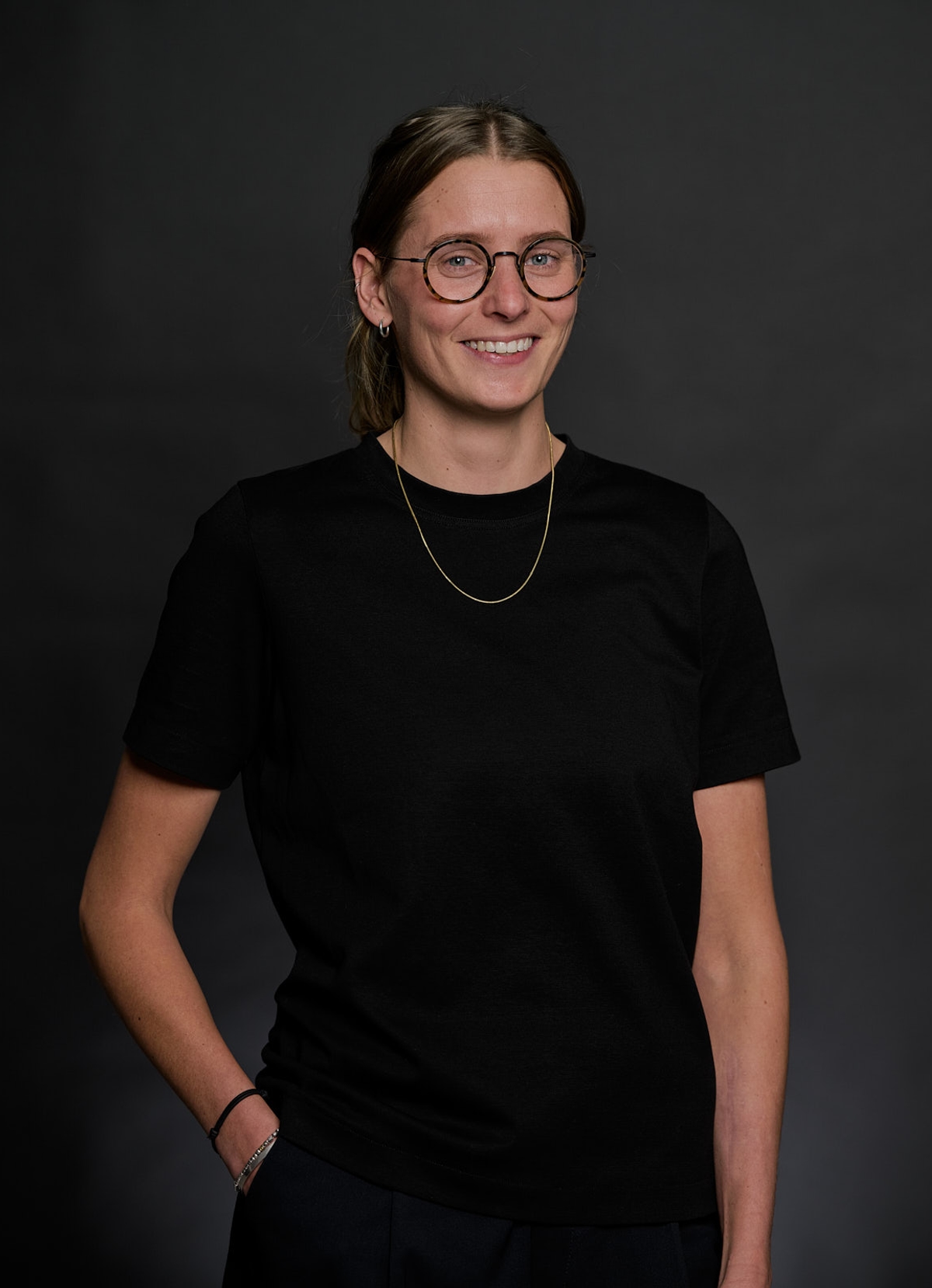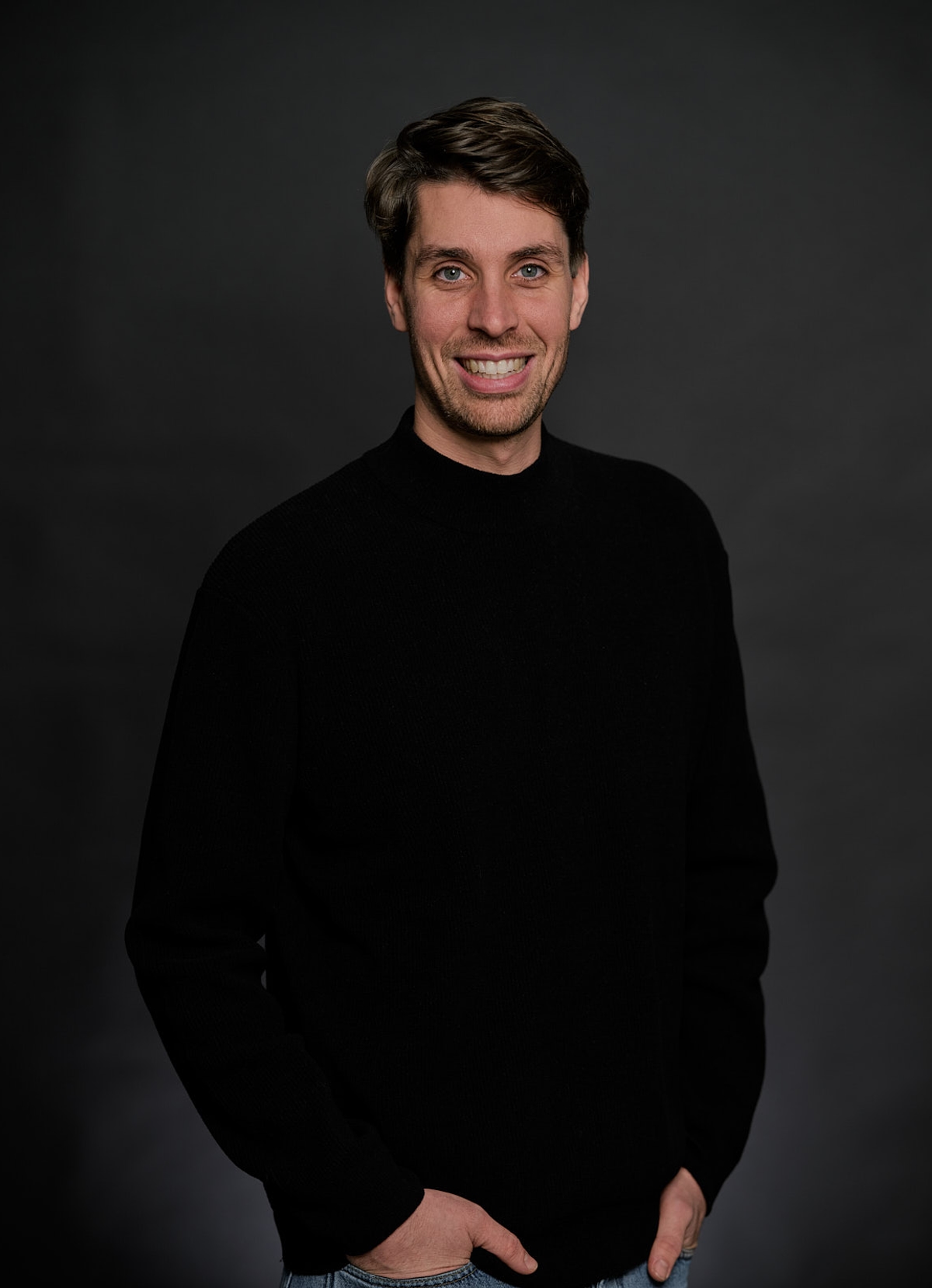 Design & Technical Director
Floor