We are Format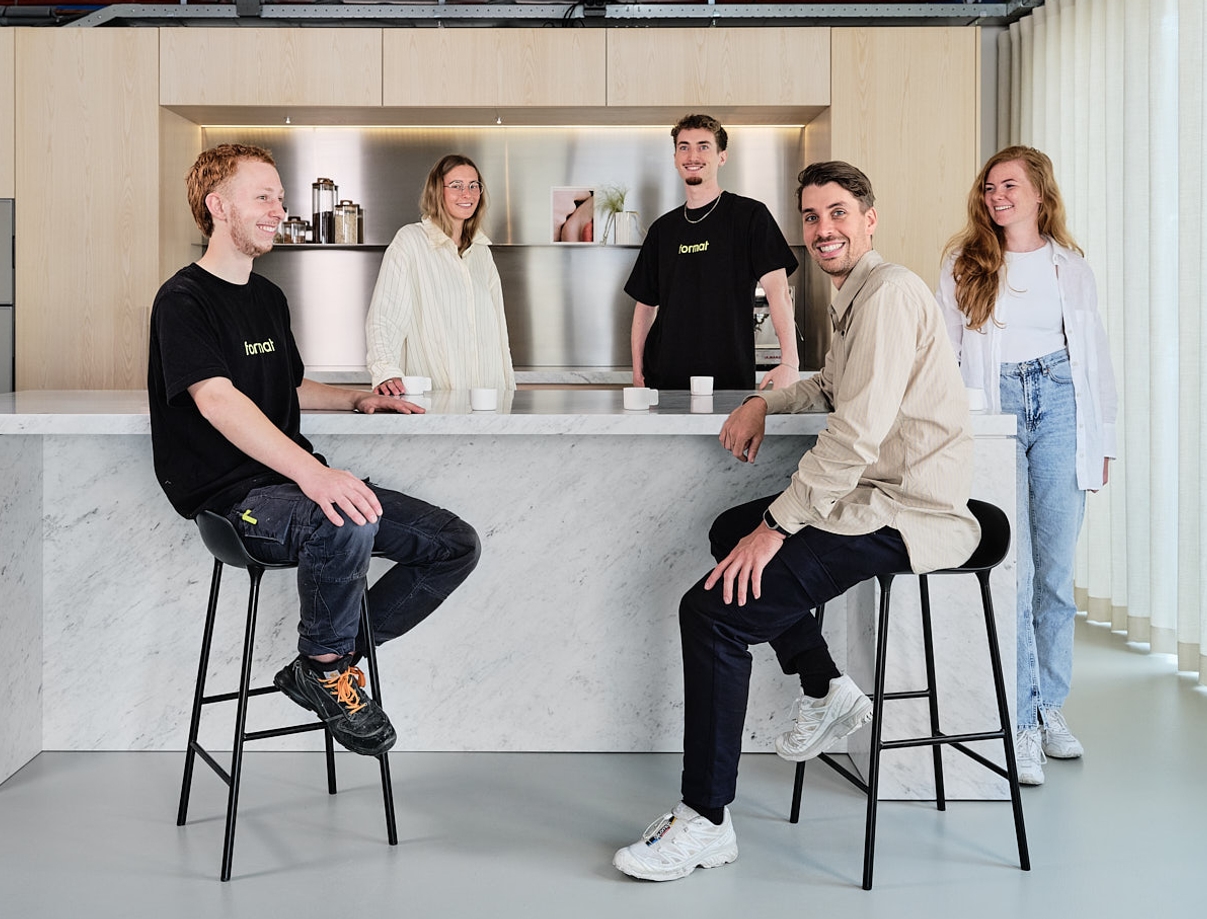 WE DESIGN AND BUILD BESPOKE INTERIORS MEANT
TO OUTLIVE THE PRESENT.

When we create, our focus goes beyond the aesthetic beauty or functionality of a certain object or installation. Yes, we care a lot about aesthetics and function but we care just as much about the longevity and relevance of what we build. In our ideal world, we would like to design interior spaces that won't need much editing or fixing decades from now. That is what being future- driven means for us, building spaces that will hold value because their quality is so high and their design so timeless.

We have a team of incredibly meticulous craftspeople who pour all their knowledge into everything we build. From handcrafted kitchens to complete interior design. We design complete living spaces, not just furniture. Because every element inside a space has an impact on how we experience it as a whole. This is also why we only work with premium suppliers who provide the most exquisite marble and wood. Harmony is in the most subtle of details.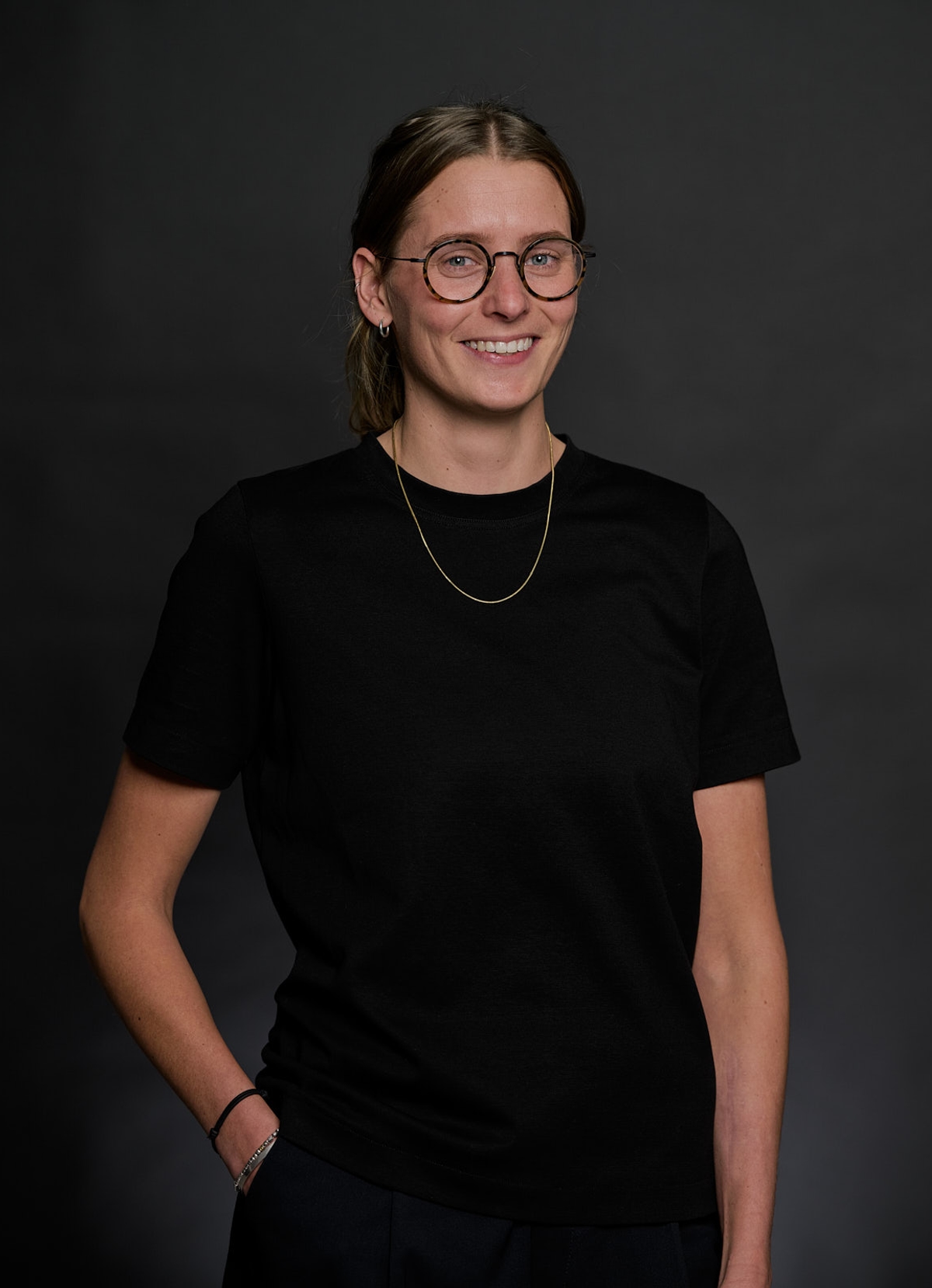 Founder, Operations & Projects Director
Jikke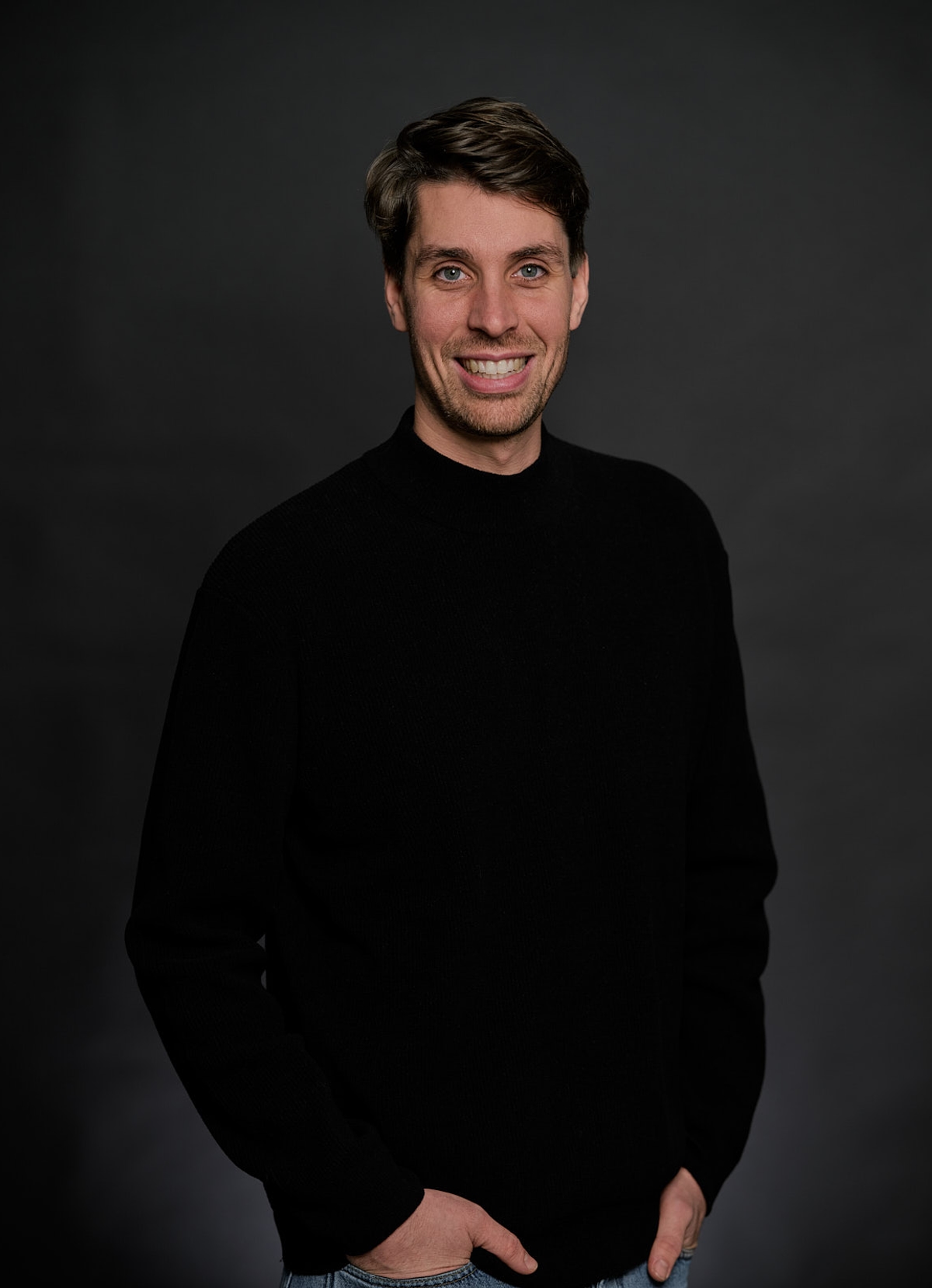 Founder, Design & Technical Director
Floor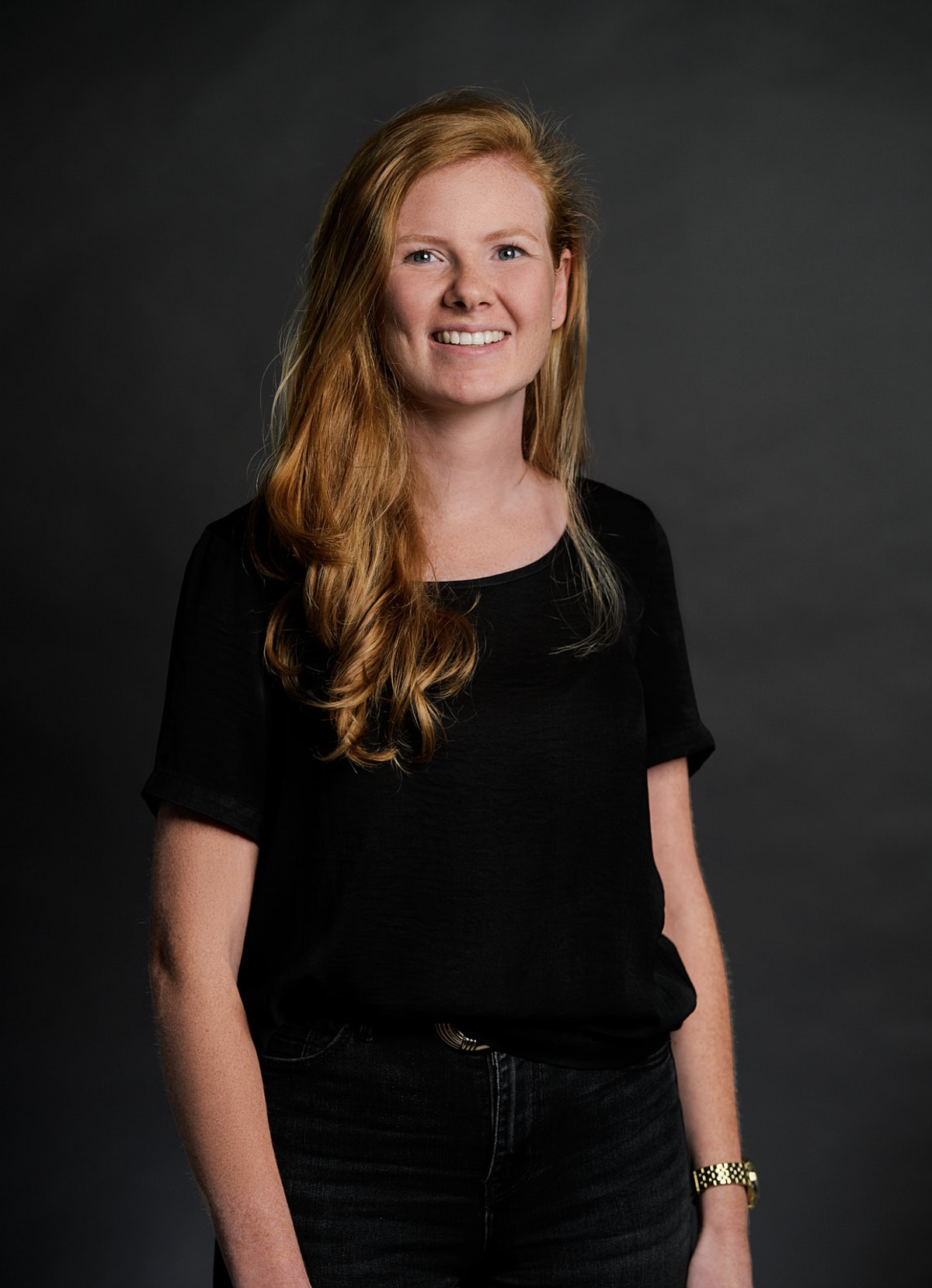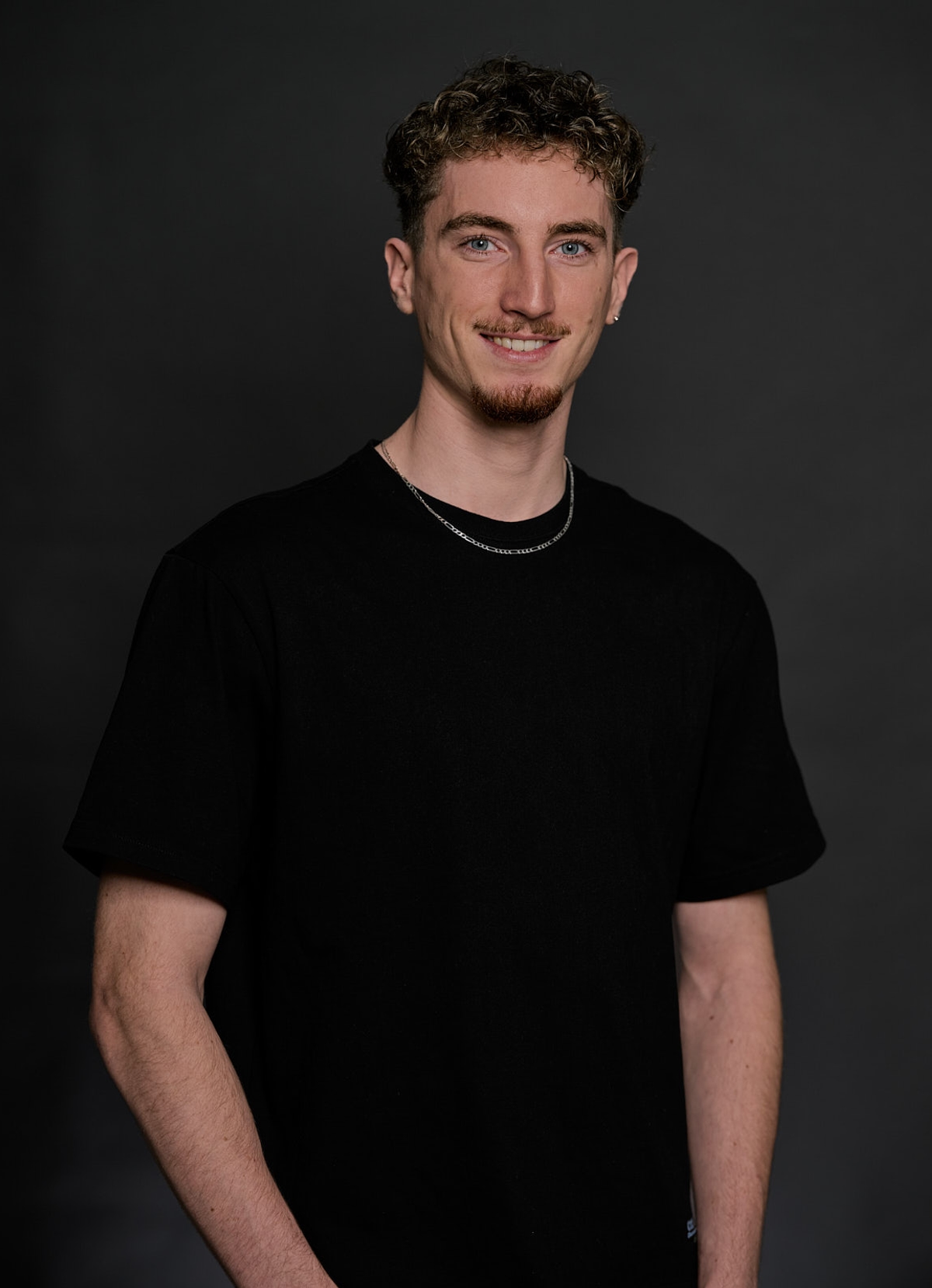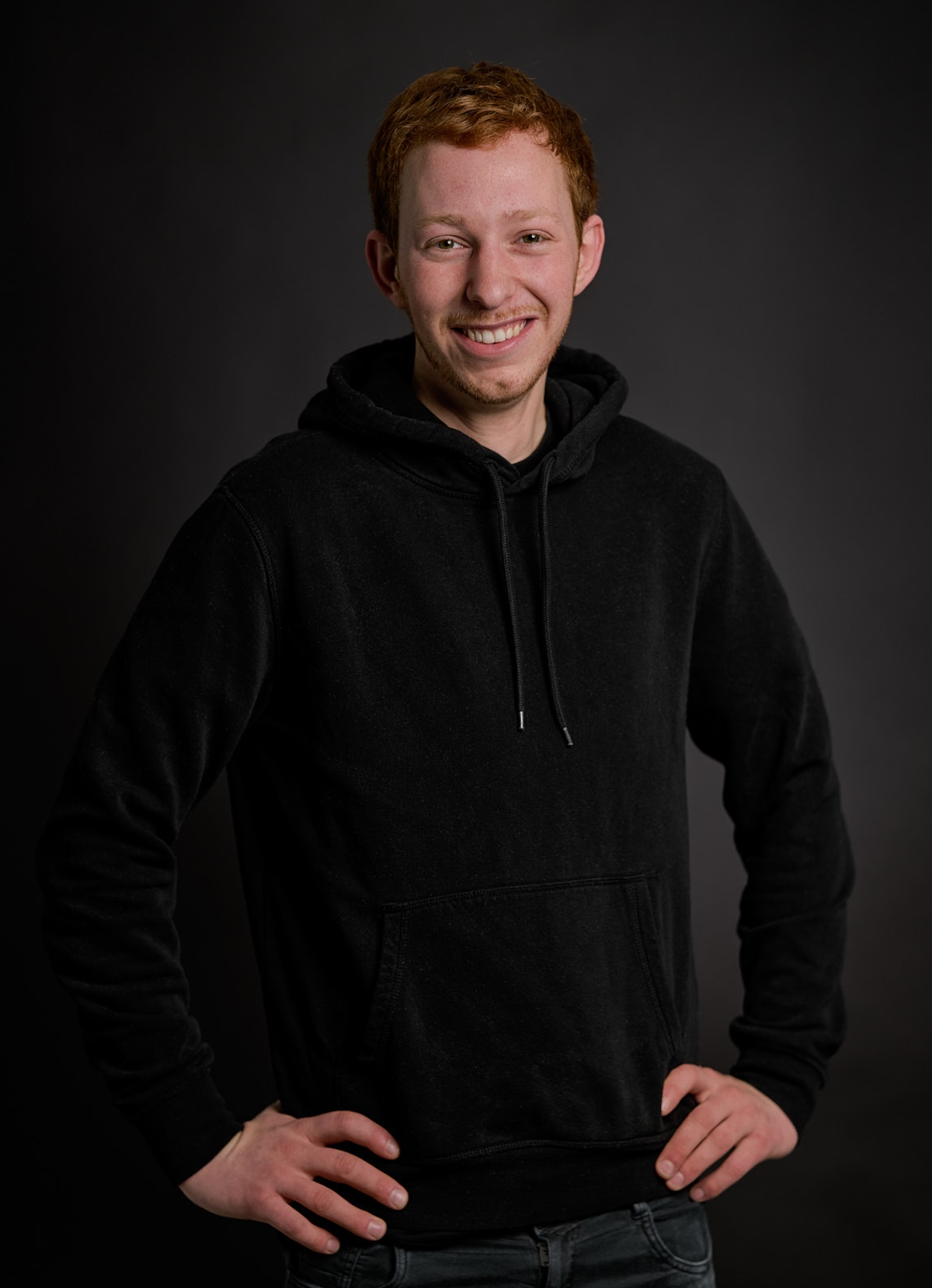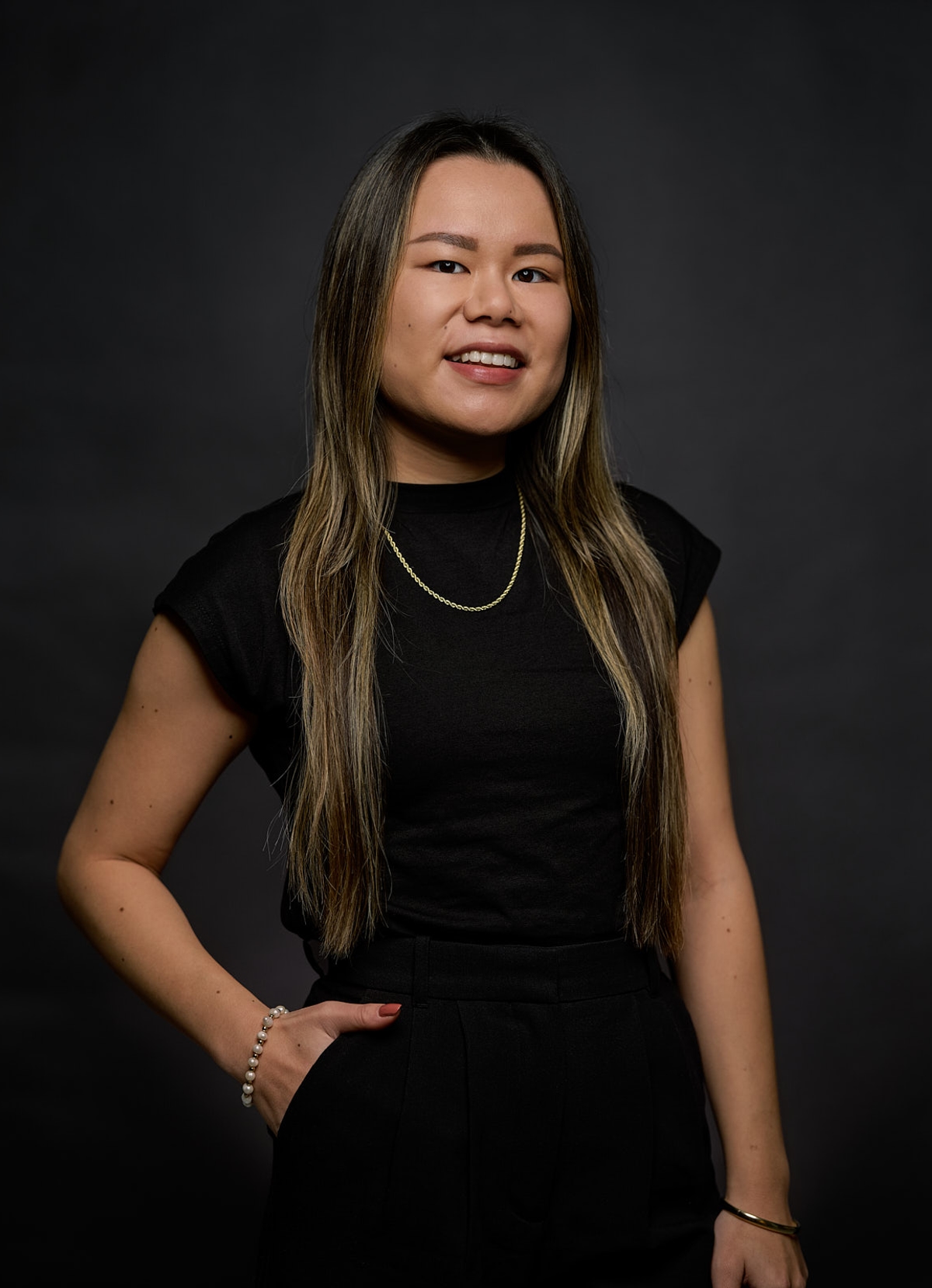 A BESPOKE EXPERIENCE
A BESPOKE EXPERIENCE
Our offer is bespoke, meaning based on your specific needs. We have a wealth of knowledge to help guide you, a vast library of materials for you to choose from, and a streamlined process that adapts to your desired timeline.
Discover our way of working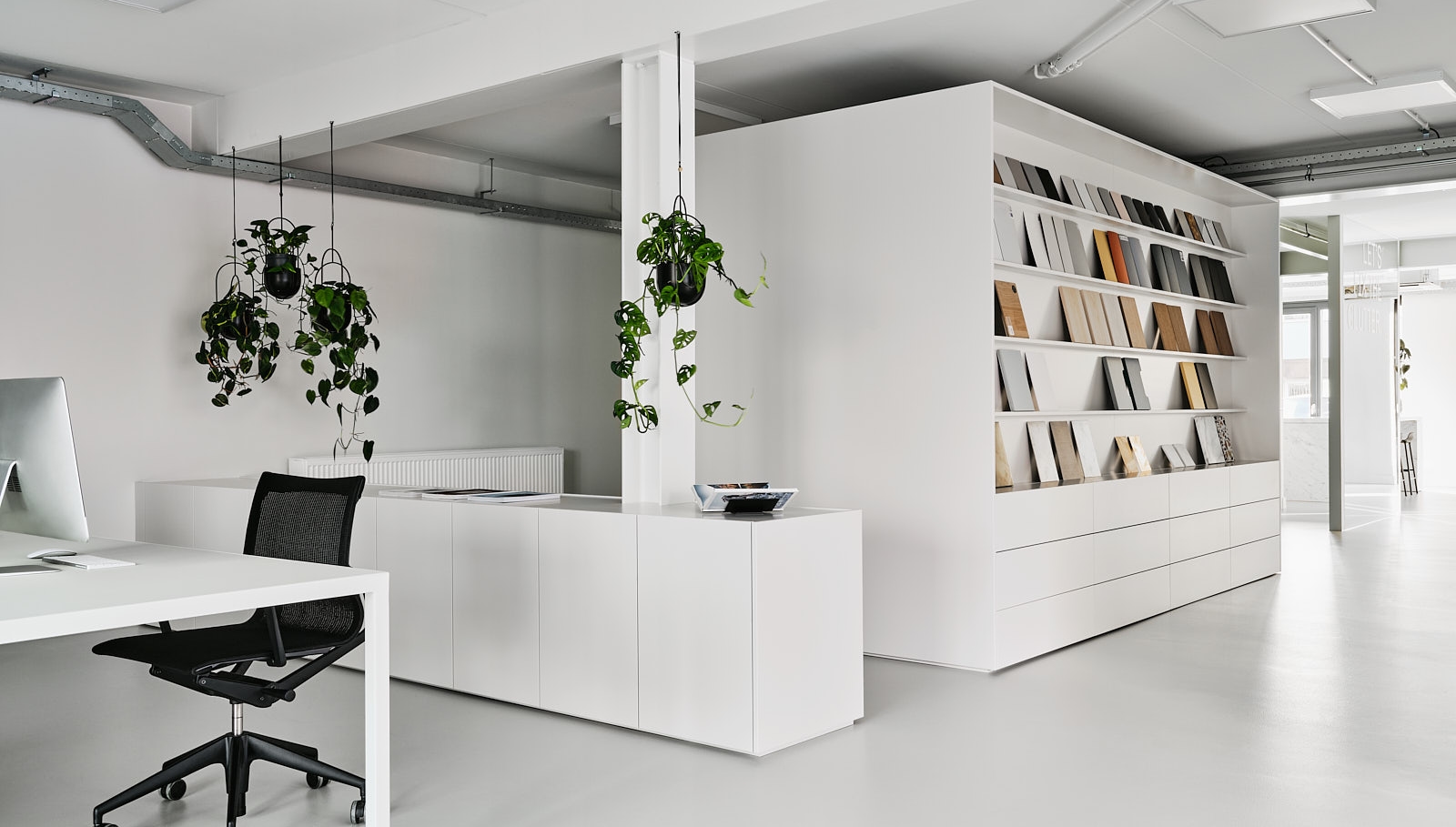 Join the team
Allround Craftsman
We are looking for a driven all-round interior builder to join our team. We are looking for a positive and creative go-getter who has a passion for design. You have a hands-on mindset and are proactive.
READ MORE