Step inside the stunning apartment of Graeme and Miguel, nestled in the heart of Amsterdam. The first idea for this remarkable living space was crafted by the collaborative efforts of the residents themselves. Spanning across two floors, their creative minds played an important role in shaping this unique and timeless living space.
Oak, Lacquered MDF, Statuario Marble
With a clear and distinct vision, they brought their artistic and aesthetic ideas to the forefront. Unlike our usual design projects where we cater to clients' preferences, this collaboration allowed us to work hand in hand, bringing their unique vision to life. Working closely together, we ensured that every detail was carefully crafted.
OUR PROCESS
We redesigned and constructed their living area, including the hallway, kitchen, and living room, based on their initial sketches, which we further refined together. One of the most remarkable features of this apartment is the 12-meter long oak wall. This multifunctional wall component serves as a workstation, a cabinet for their tableware and books, and also provides a designated space for showcasing artwork.
Creating a striking contrast with the sleek oak wall, we built a kitchen island with organic curves. The kitchen, which is the heart of the home, holds great significance to the residents who frequently host dinner parties for their family and friends.
"The final result is even better than we could have hoped for. Exactly how it was envisioned it, and made with exceptional craftsmanship and highest quality. We couldn't be happier."
CRAFTSMANSHIP & UNIQUE DETAILS
Craftsmanship took center stage throughout this project. What sets it apart is the personal bond we formed during our collaboration. The unique combination of the residents' artistic vision, their attention to detail, and our expertise in design and execution resulted in an outstanding living space. Every aspect, from the meticulously crafted oak wall to the organic marble island with its ribbed wooden panels, showcases the dedication and skill put into this project.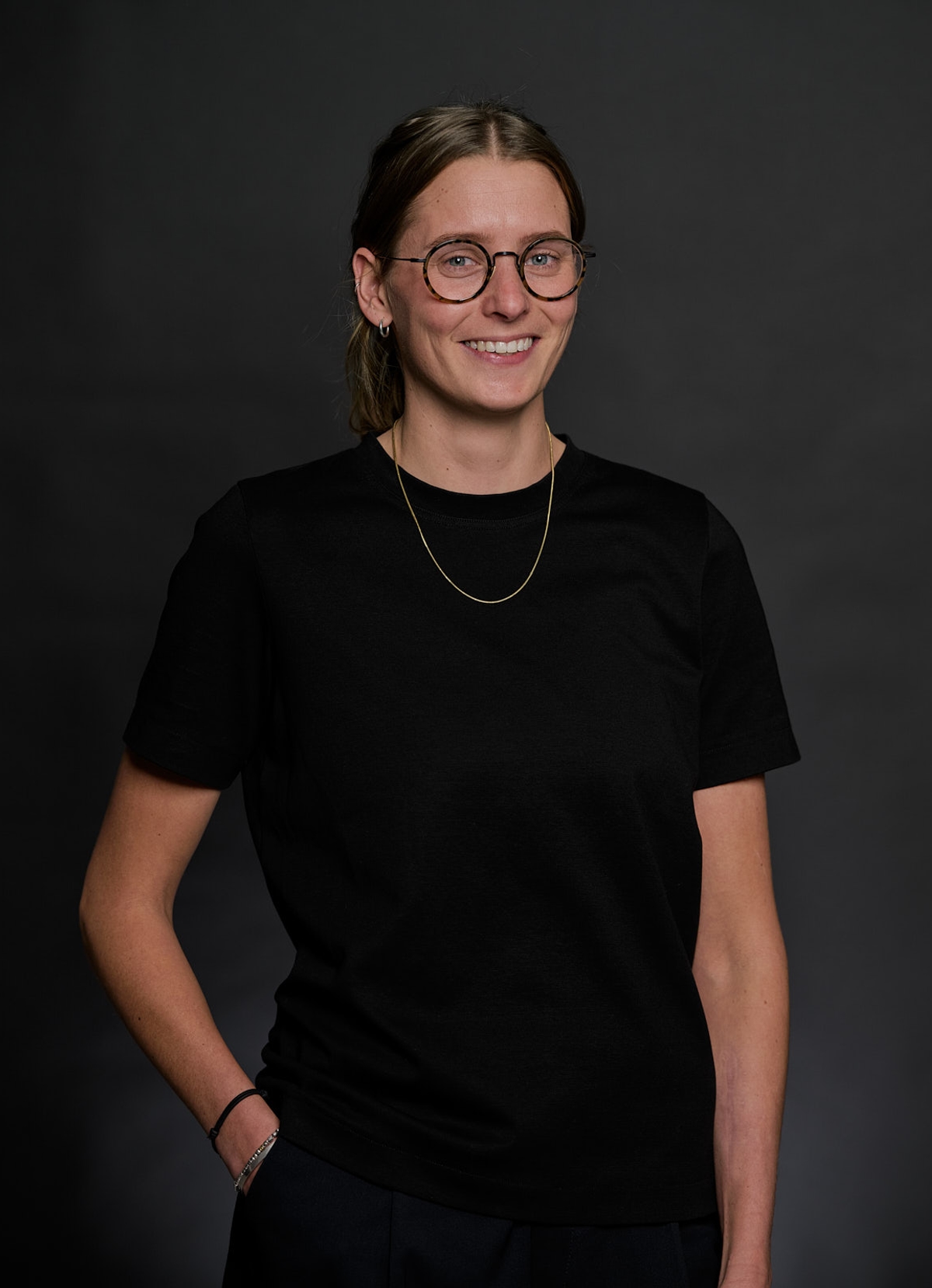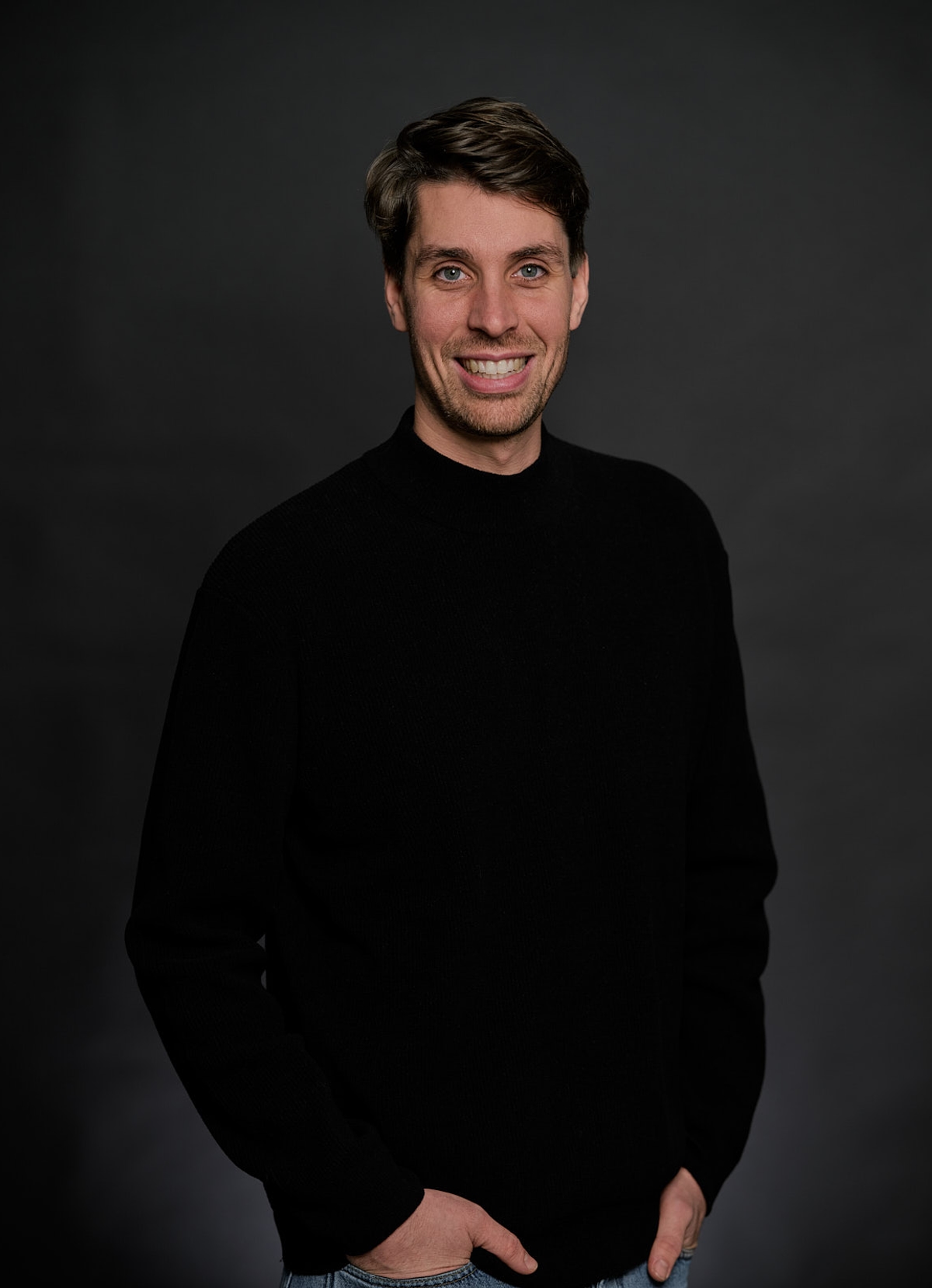 Design & Technical Director
Floor