Since the beginning of time, homes have been our safe havens. It is the place where we wind down after a long day at work and where we can be ourselves, completely. Your home can not only make your life more functional, but is also a place where your personal style comes to life. In this guide we share the benefits of custom interior design and why it is the ideal choice to start creating the home of your dreams.
High-quality materials
When you opt for custom interior design, everything is created and built with care and attention. From the first design all the way to the choice of the best sustainable materials, every detail is carefully thought of.
At Format we are ready for you with substantive knowledge, creativity and craftsmanship.

"We always start a process by looking at the function of a space. This also includes the choice of materials. Whether it's a kitchen, wardrobe or perhaps a little desk for kids. Together we go for the best materials with the longest lifespan and the most beautiful aesthetics." - Floor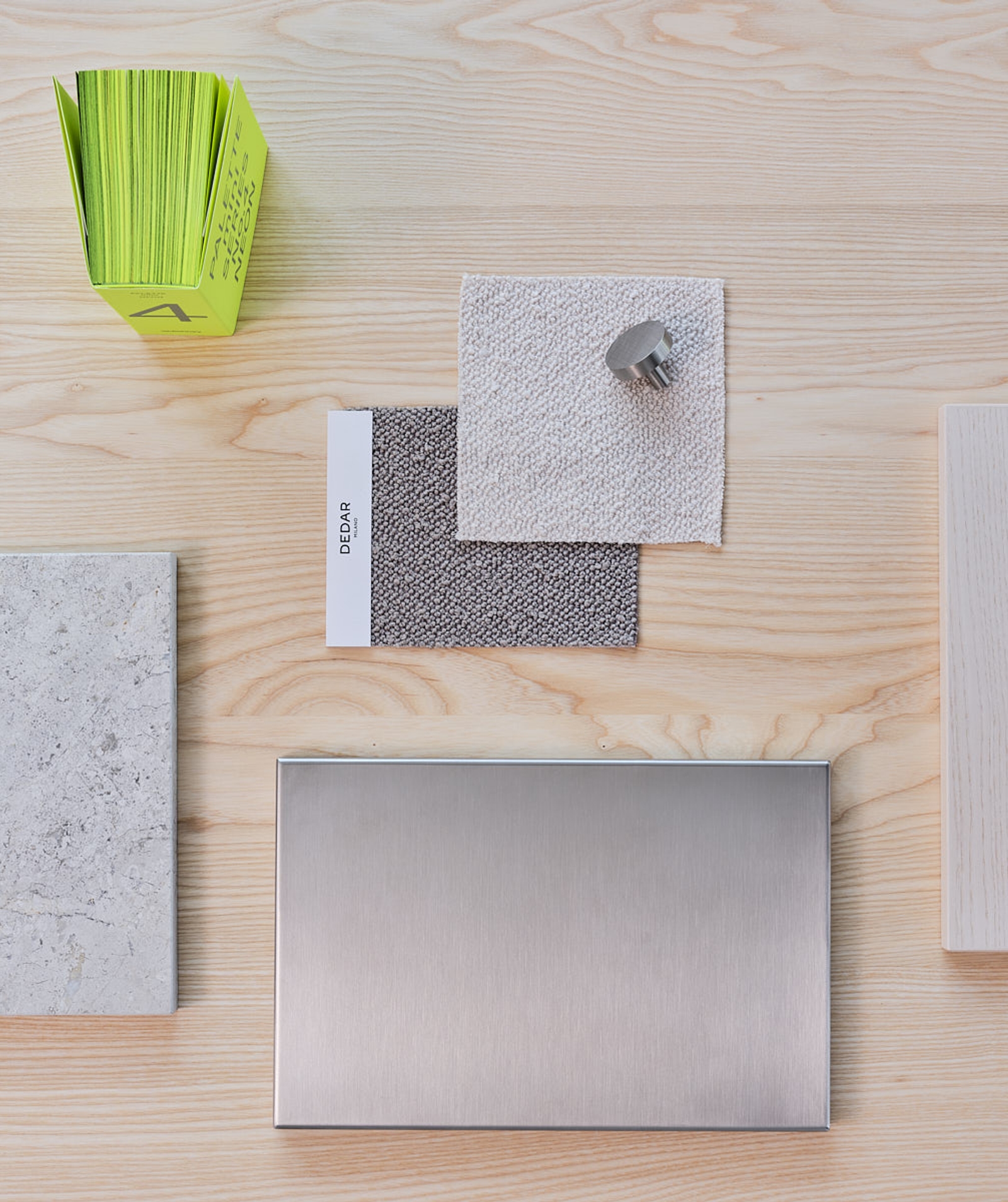 ONE OF A KIND
Another advantage is that you can completely modify a custom-made interior to your own liking. It gives you the opportunity to design your home down to the smallest details, exactly as you would like. Everything we do is in co-creation with our clients, from the nitty-gritty details to the bigger picture.

At Format we believe in the power of simplicity and strive for the perfect balance between functionality and aesthetics. We like to think outside the box and come up with functional ideas to optimise your space. This creates more spaciousness and tranquility in your home.

"An aesthetic interior is not only beautiful, but can also create space and peace. Functionality is an important part of this. When functionality has not been taken into consideration in an aesthetic interior, it will not be practical or timeless in the long run. Consider, for example, the routing through a house, the function of the rooms and the use of materials. All these choices influence the final look and functionality of an interior. We try to find the perfect balance here and ultimately create the ideal design." - Jikke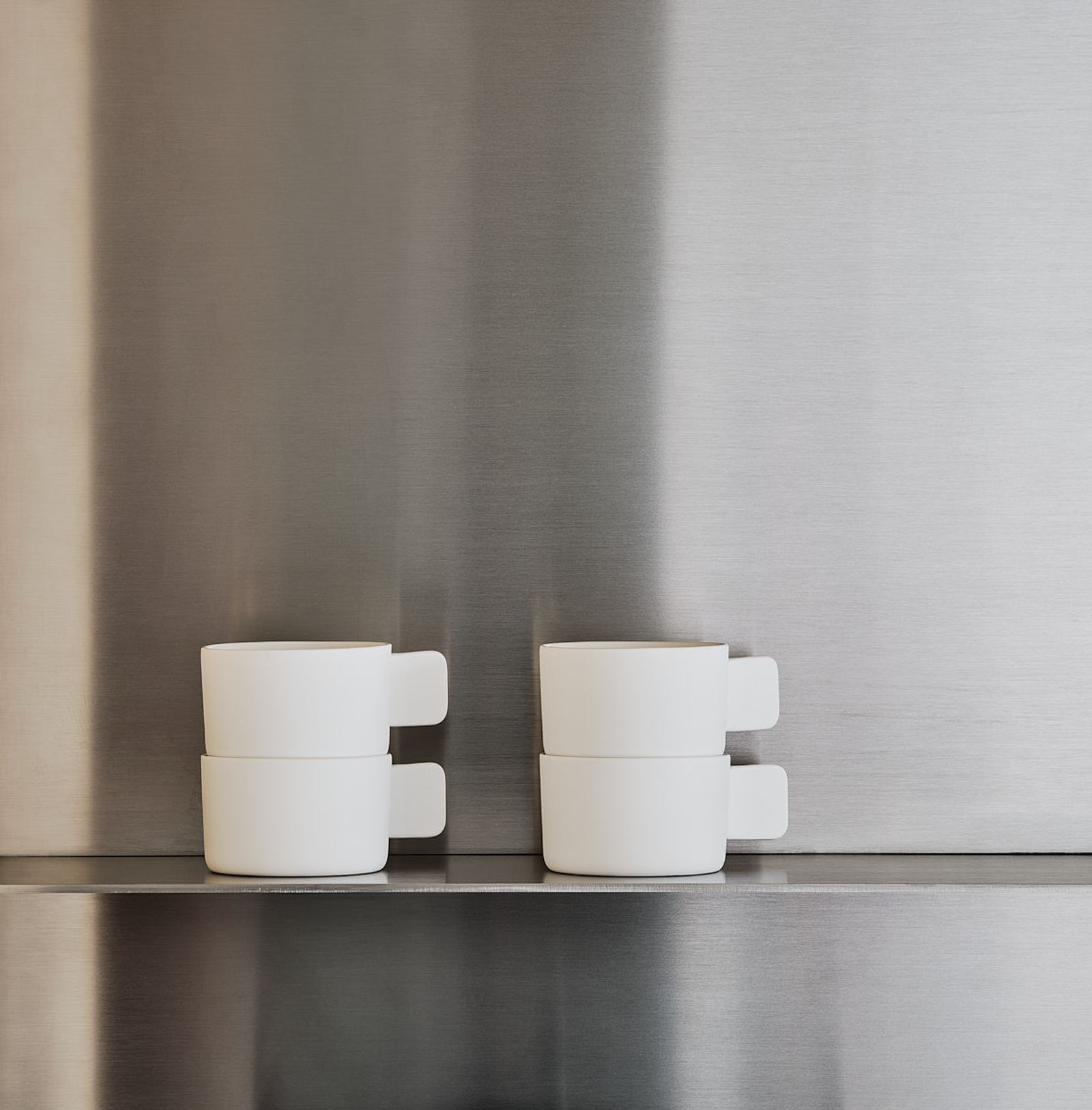 Sustainability
Another big advantage is that our work process is completely transparent. We know the origin of our materials and try to prevent waste as much as possible. At Format we create and build timeless interior designs from natural materials that last for generations. Curious about all the possibilities? Send us an email and let's talk!