It is easy to contemplate and be mesmerized by nature. But how do we create interiors that invite us to do the same? We wanted to answer this question when renovating this hovel located in Loenen aan de Vecht. For this project, we built an indoor environment with sightlines that directed the eye to the meadow outside and the open space inside the house. This multi-angle perspective seamlessly connected the surrounding landscape to the interior, creating a 360-degree immersive experience.

Oak, Hi-Macs Solid Surface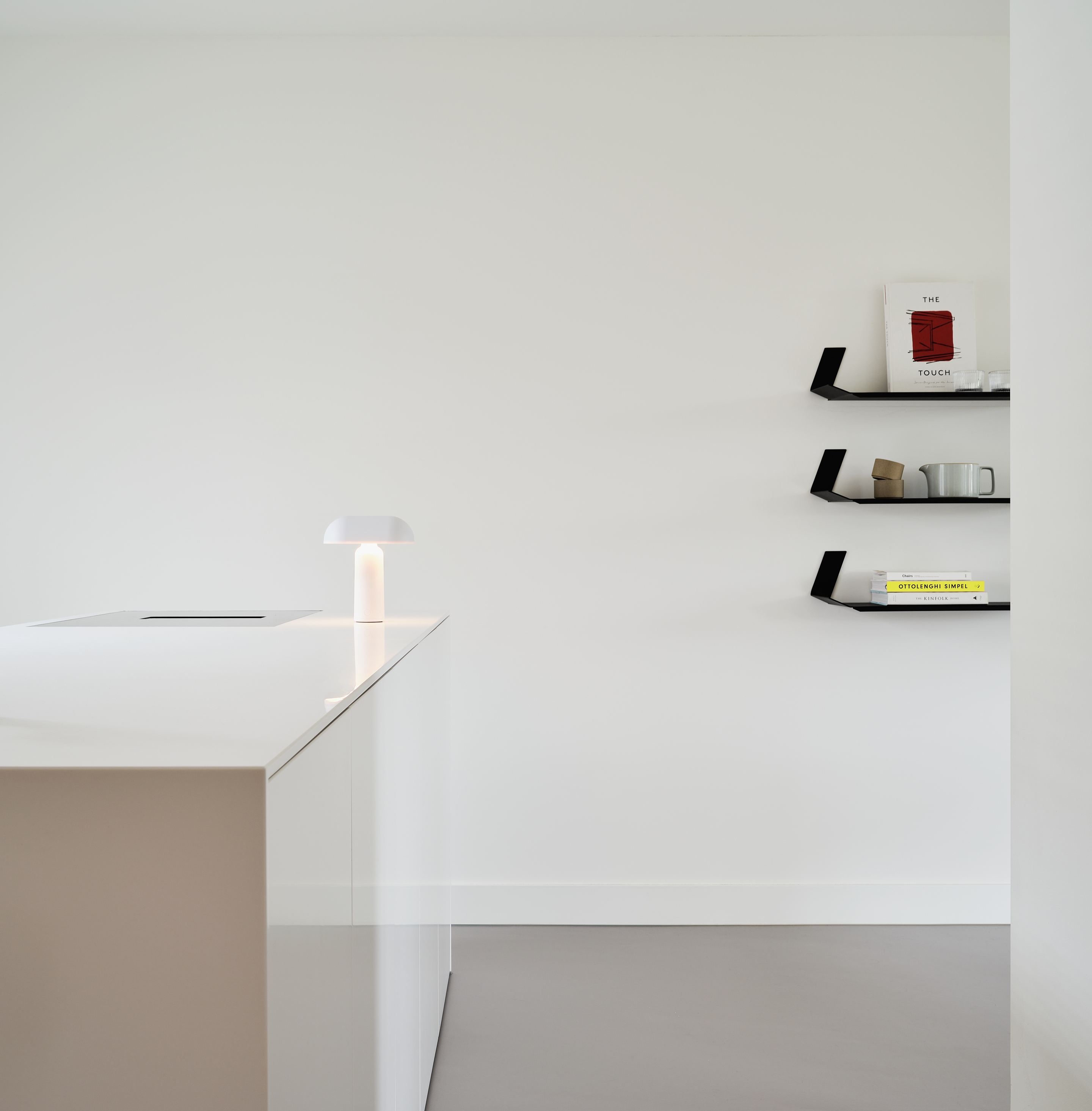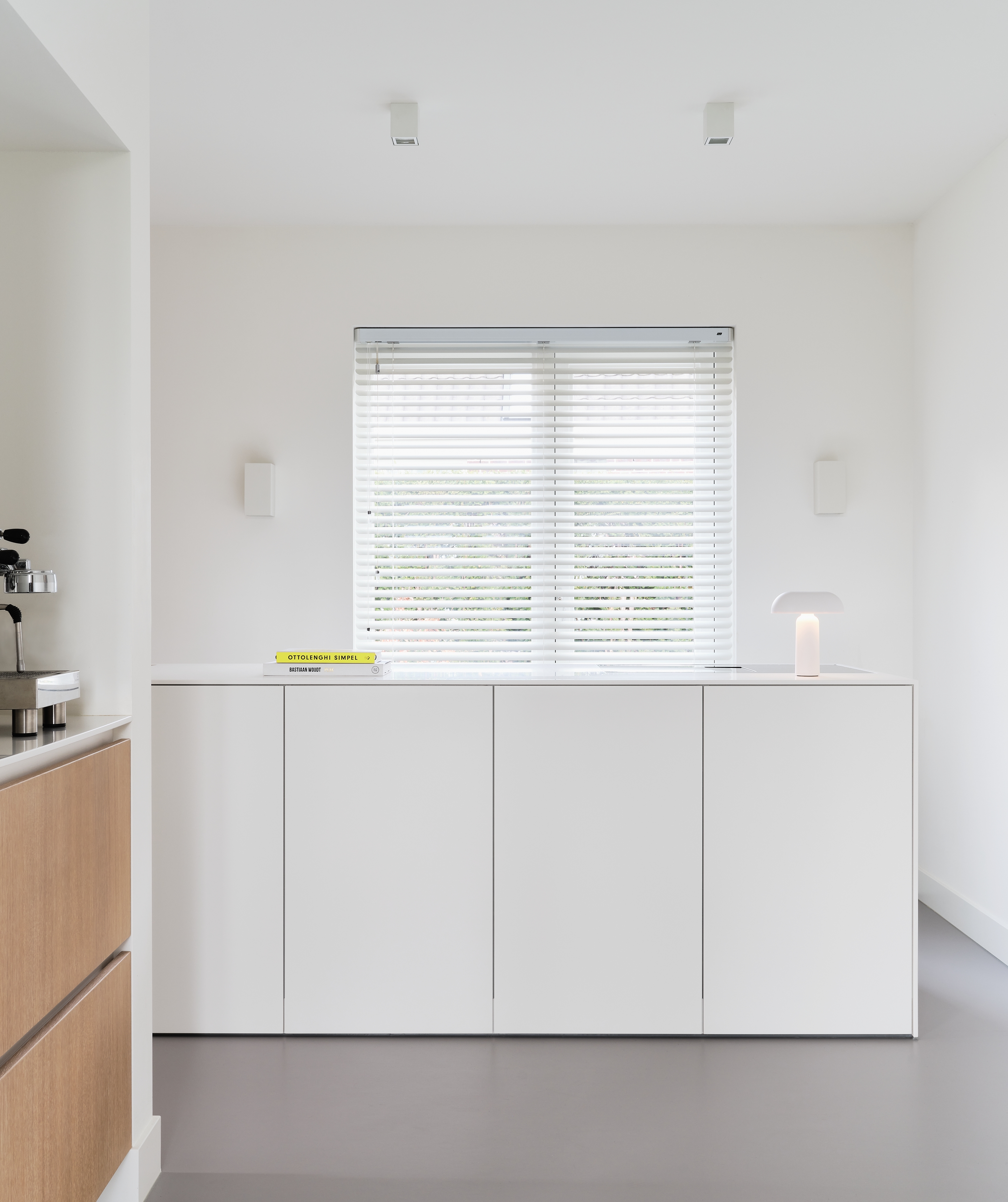 OUR PROCESS
When the residents first came to us, they envisioned a house with stunning sightlines and sleek elements. They wanted minimalist, yet not too clean.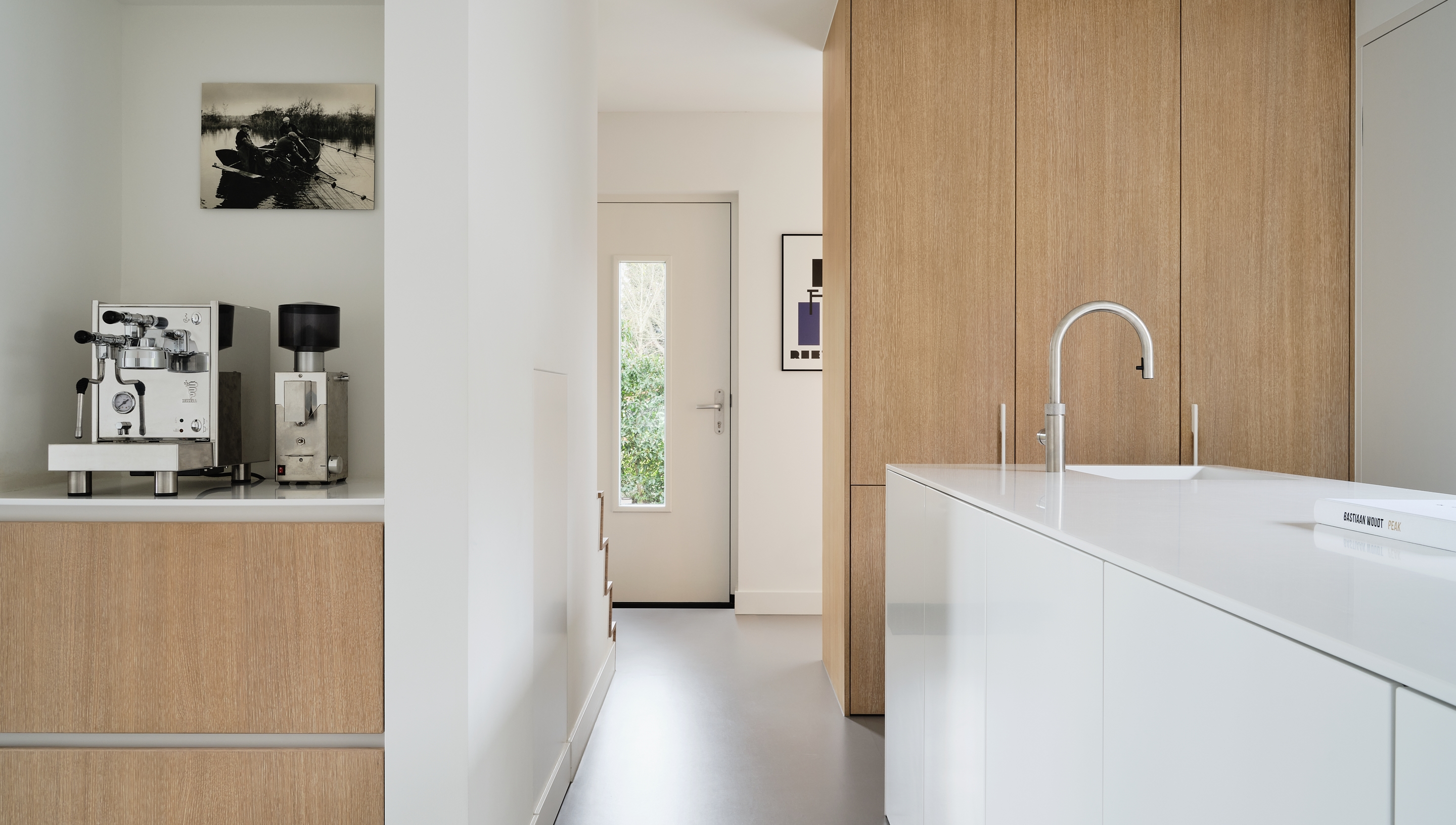 We opted for light materials to honor a minimalistic aesthetic and make the house feel more spacious since it was small. We chose white as the predominant color and combined it with light oak elements.
"The clients gave us carte blanche to design and realize the entire interior. That was really cool. Especially being able to express the connection with the natural environment around the house inspired us enormously. The result is timeless and harmonious."
NOOKS TO REST IN
We wanted the kitchen to be a place that was inviting and neutral enough for people to eat or spend time reading the newspaper. That is why we directed the sightlines outwards: as you cook, you can look out onto the meadows or another open space in the living room. We also built a "smart" cabinet that can be used from two different sides and also worked as a divider between the kitchen and living room.

For the small bathroom, we used a solid surface for the bath, sink, and cabinets. All of this allowed us to create a feeling of extra spaciousness.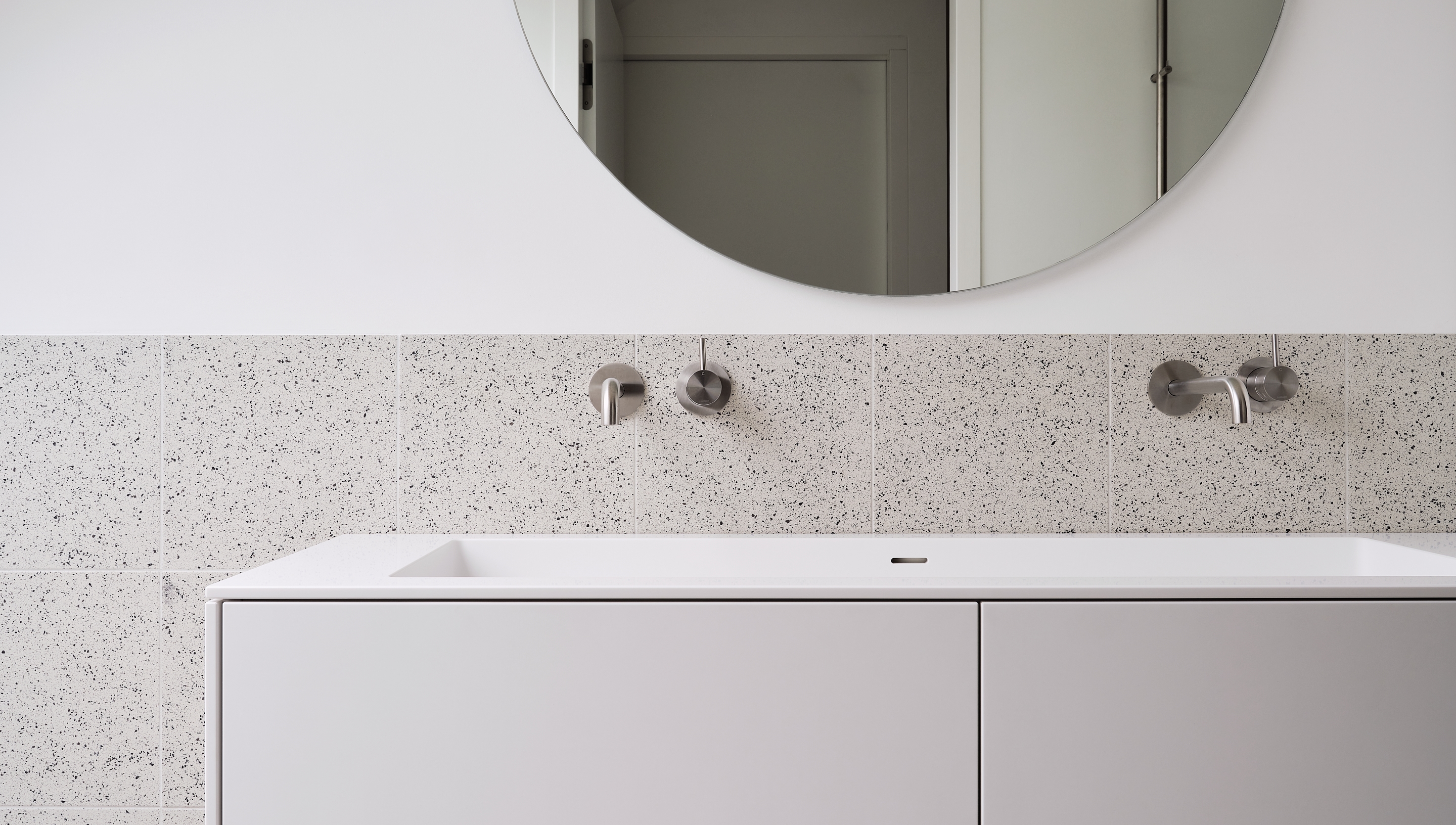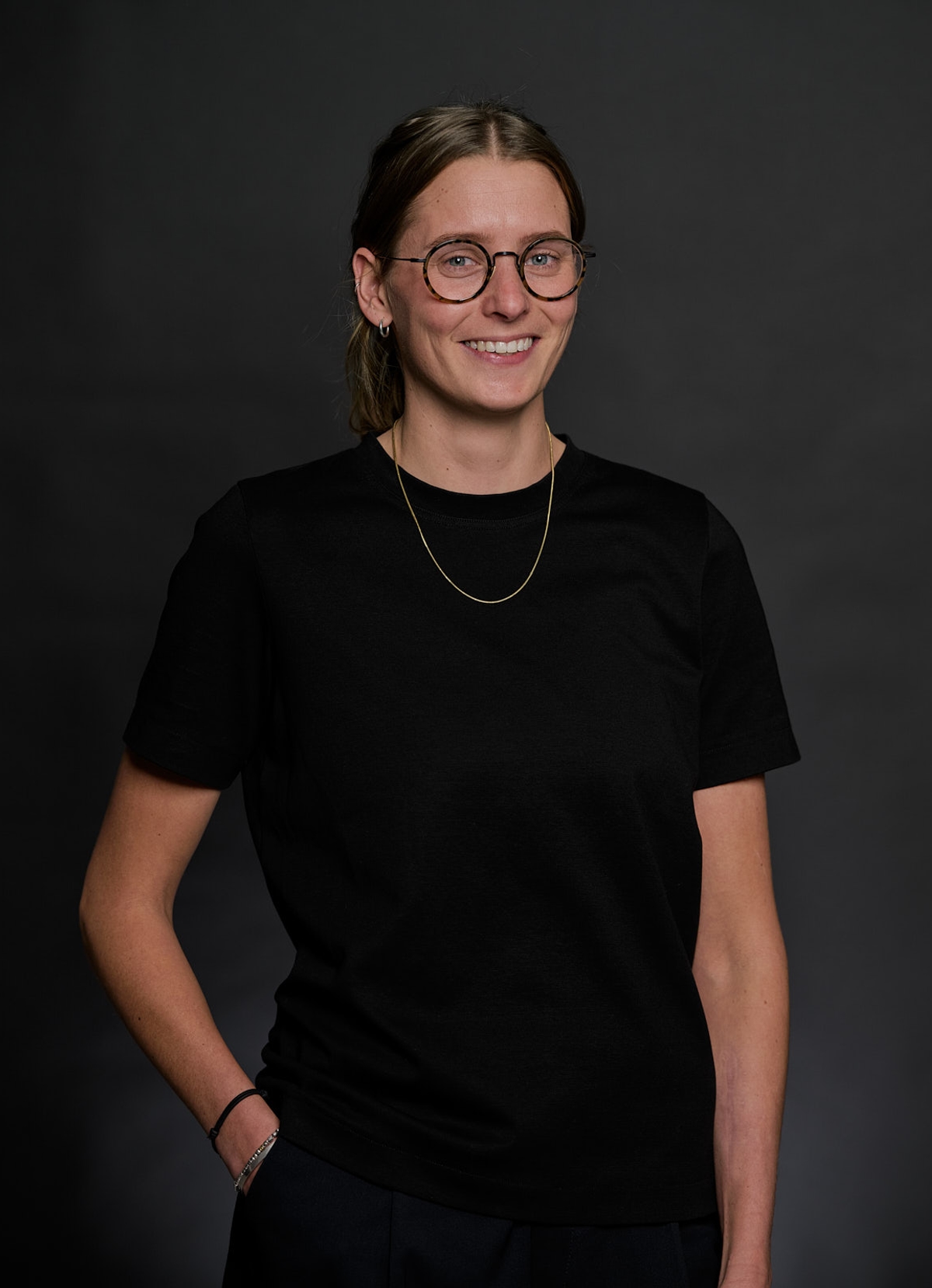 Design & Project Manager
Jikke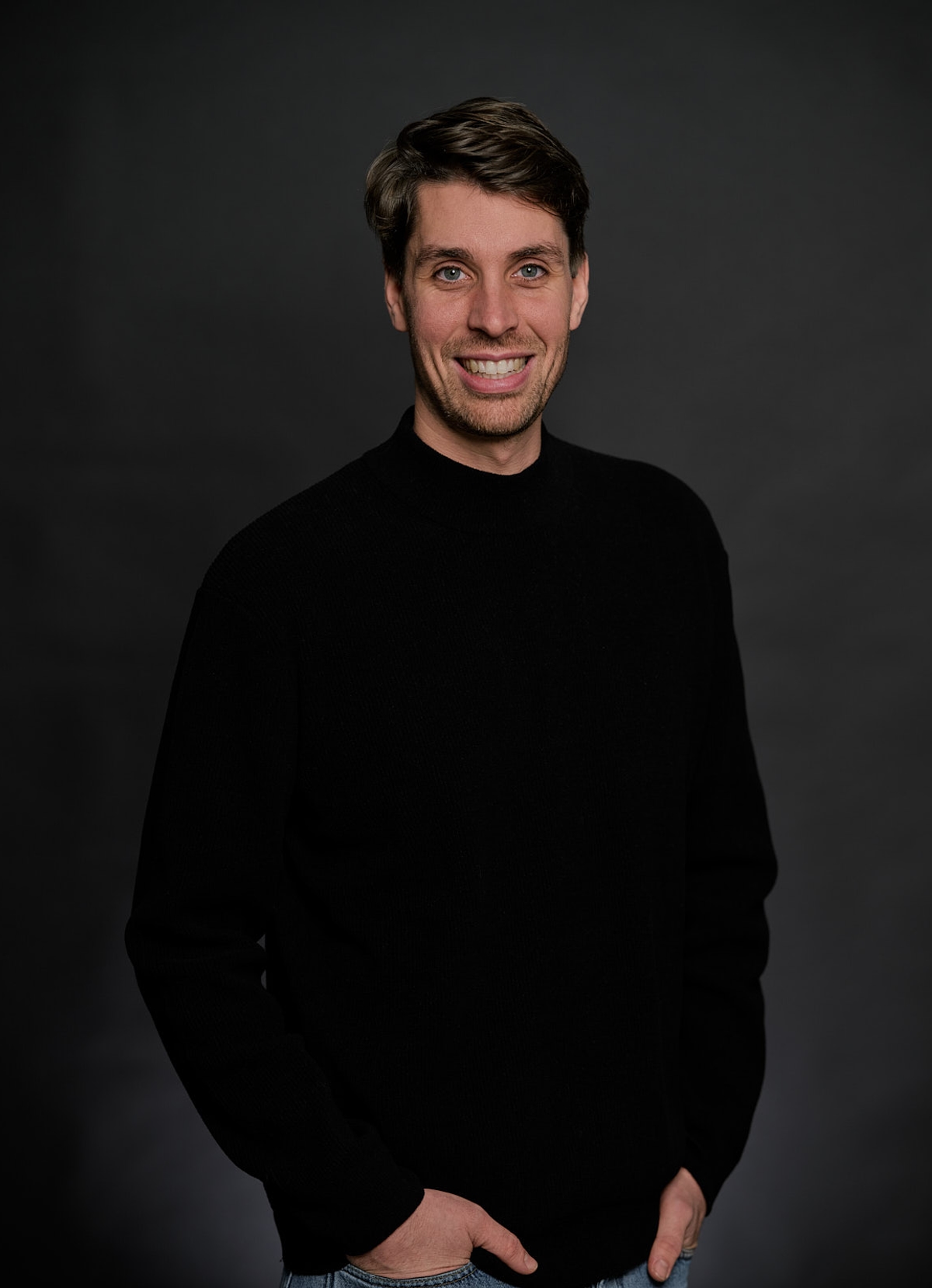 Design & Technical Director
Floor